"I'm Sick Of It!" Meghan Trainor Removed Her NEW Music Video Because It Was PHOTOSHOPPED
10 May 2016, 12:16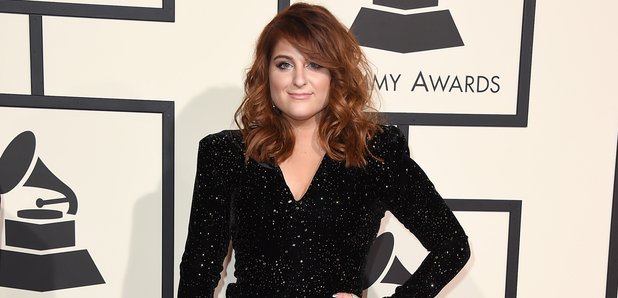 EEEK. We do NOT want to cross Meghan Trainor. Proving that she is a force to be reckoned with, the singer removed the video for her new song 'Me Too'... and here's why.
She's not one for keeping quiet about things when they annoy her, so we weren't surprised to hear that Meghan Trainor has REMOVED her new music video for 'Me Too' because it has been digitally altered!
Surprised? No. Disappointed that we had to wait longer to view the whole thing? YES.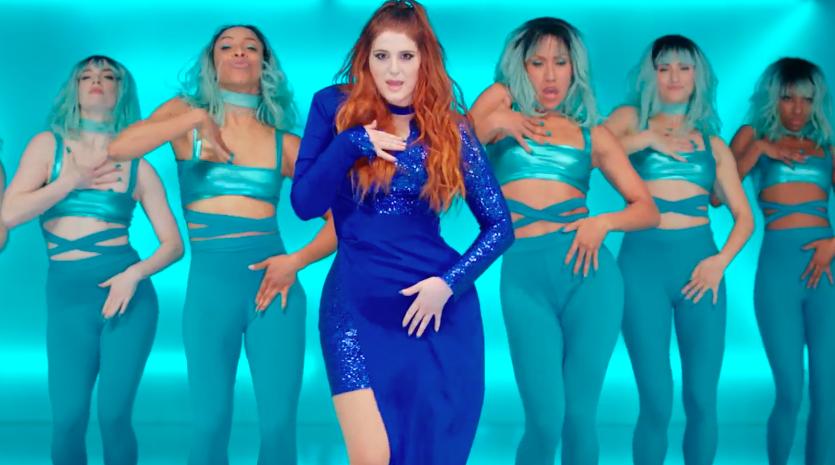 Taking to Snapchat, the Grammy winner explained why she made the decision to pull the video.
"Hey guys, I took down the 'Me Too' video because they photoshopped the crap out of me. And I'm so sick of it and I'm over it, so I took it down until they fix it," she told her Snapchat followers.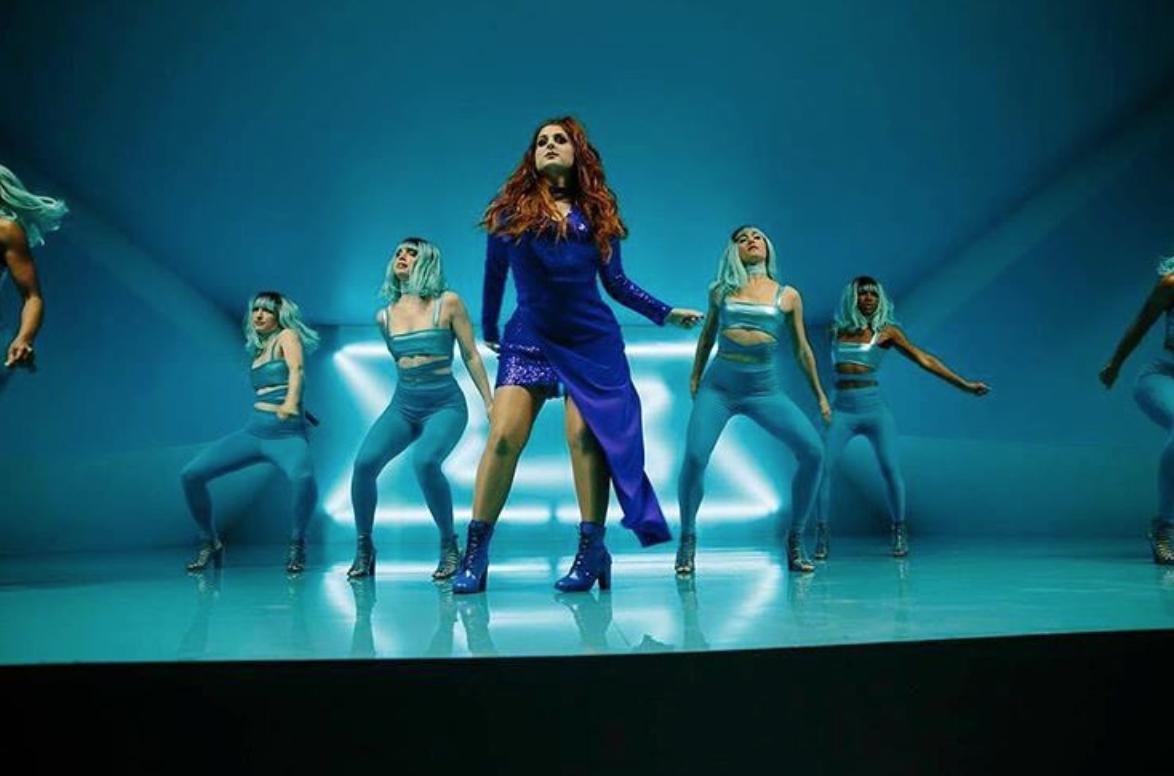 Saying that her "waist is not that teeny, I had a bomb waist that night, I don't know why they didn't like my waist, but I didn't approve that video and it went out for the world, so I'm embarrassed", it was safe to say that the 22 year-old singer was NOT happy.
Finishing her speech with "The video is still one of my favourite videos I've ever done, I'm very proud of it. I just am p***ed off that they broke my ribs, you know?", we don't blame the 'Lips Are Movin' artist for speaking out against photoshopping. Again.
Meghan Trainor explicou em seu Snapchat o porquê apagou o videoclipe de "Me Too" da sua conta do YouTube. pic.twitter.com/l5aXTszD0s

— Site RDT Pop (@RDTPop) May 9, 2016
Since her song 'All About That Bass' is ALL about being body confident, loving yourself and being comfortable in your own skin, we completely get why she wanted to reassure fans that she does not stand for photoshopping - even in her own videos.
Good for you, Meghan!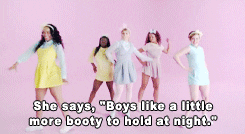 You May Also Like...