Meghan Trainor Confirms 'Dear Future Husband' As Her NEW Song Release
3 March 2015, 14:08
Meghan Trainor - Dear Future Husband (Audio)
03:07
Give Meghan's follow-up to 'Lips Are Movin' a listen ahead of its official release.
Will it be third time's a charge for Meghan? From the sound of her brand new single 'Dear Future Husband'.
The US superstar has just confirmed her third single release from debut album 'Title', after her HUGE Vodafone Big Top 40 hits 'All About That Bass' and 'Lips Are Movin''.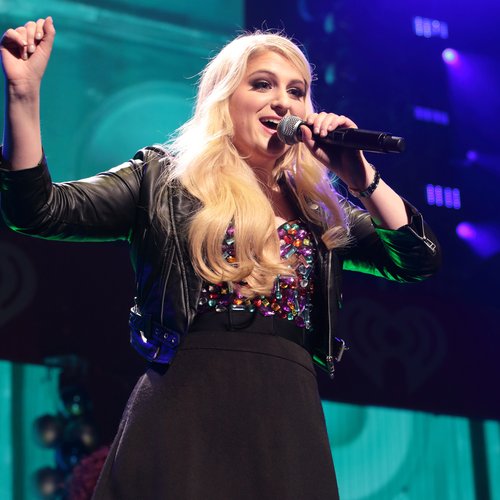 The track is an open letter to potential soul mates for the straight-talkin' American pop sensation, and is sure to be another hit with her fans across the global.
Meghan Trainor is now gearing up to begin a brand new UK tour in April this year.
You may also like...
Meghan Trainor - 'Lips Are Movin'
Meghan Trainor - 'All About That Bass'