This Mash Up Of Britney's 'Overprotected' & Meghan Trainor's 'No' Proves They're SO Similar
24 March 2016, 10:29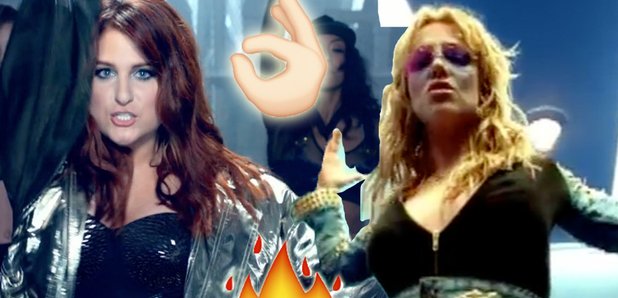 Two feisty females, two excellent tracks – and this mash up proves just how similar they really are!
When we first heard Meghan Trainor's new song 'No', we thought it reminded us of something… but couldn't put our finger on what exactly that was – until now.
Comparisons between a variety of '90s hits was inevitable given the old-school vibe, but one clever producer called Raheem D has mashed up Britney Spears' 'Overprotected' with Meghan's 'No' – and the two tracks actually sound HELLA alike.
Meghan Trainor's new single "NO" was giving me throwback Britney Spears tease so I made this! What do you think? #Mashup #NO #Overprotected

Posted by Raheem D on Tuesday, March 22, 2016
Raheem explained, "The reason I thought they sounded similar is because they both have very similar backing vocals during the chorus. They both have a very similar song structure during the bridge through to the final chorus with the beat stop and the big note during the chorus.
"The verse instrumental features very similar chords/synths. And overall the general feel of the song in addition to Meghan Trainor's Britney-esque music video. Not necessarily the melody of the vocals though."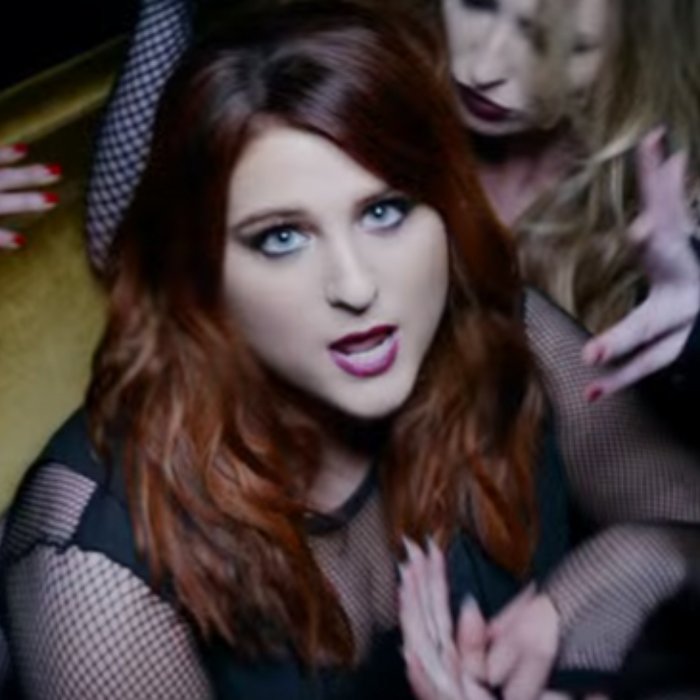 While the two songs aren't identical, they certainly work EXTREMELY well together – and we reckon this calls for a properBritney/Meghan collab in the future. Make it happen!