17 GIFs That Prove It REALLY Is All About That Bass
20 January 2015, 11:41 | Updated: 20 January 2015, 17:27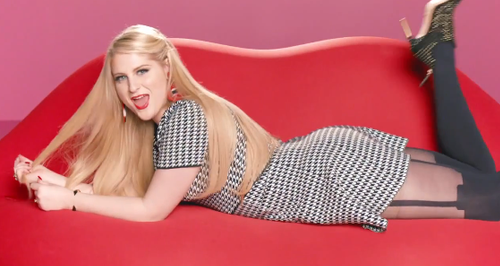 Meghan Trainor showed us in her smash hit single that it's 'All About That Bass', but she's not the only one to prove so...
We've teamed up with our mates at HP who #BendTheRules by teaming up with Meghan Trainor on her new music video, Lips Are Movin' - powered by HP Pavilion x360. The track is the follow-up to hit single 'All About That Bass' which topped the charts for FIVE weeks last year.
To prove that in the world of pop dance moves it REALLY is all about that bass, we've compiled seventeen MUST-SEE GIFs that teach us twerking, bumping and grinding - perfect when you hit the dancefloor with your friends.
The Black Eyed Peas brought 'lovely lady lumps' to our attention with 'My Humps', and there was some serious booty shaking!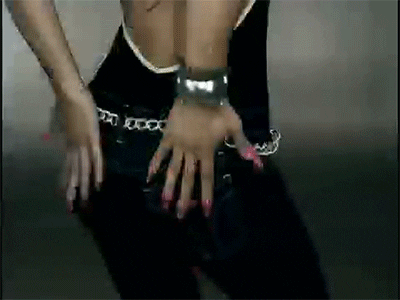 Uh oh uh oh uh oh... Beyoncé was always about that bass with these bootylicious moves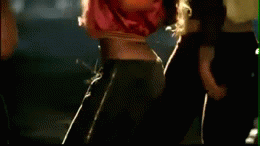 Miley Cyrus got the world talking about her 2014 VMAs performance, with just a little bit of twerk action...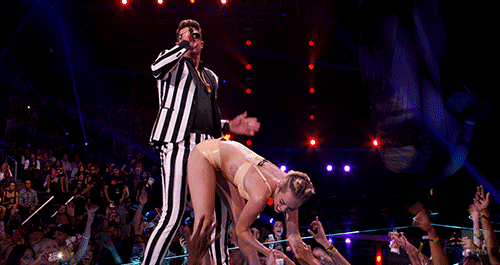 Nicki Minaj bumping and grinding against Justin Bieber totally stole the show in the 'Beauty And A Beat' video, entirely.
Anyone think Kylie inspired J-Lo's 'Booty' video? The two look like for like, right?
Kylie Or J-Lo?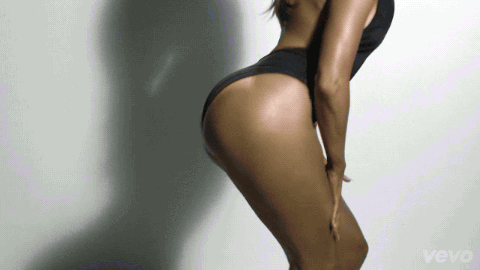 Not forgetting THOSE infamous gold hot pants, worth a fortune after they were made famous by Kylie Minogue in her video for 'Spinning Around'
And remember what Kim says...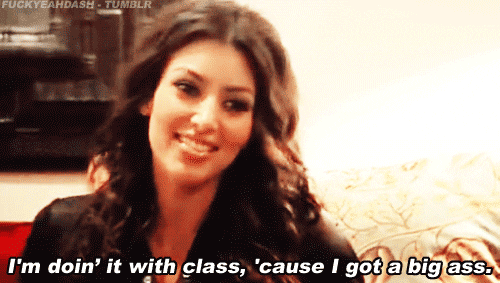 And if you went to see Britney's 'Circus' tour, you'll have witnessed THIS move, reason enough to have bought tickets! Are we right?!
Hitting up the dancefloor? Remember to check how your behind looks with your bestie.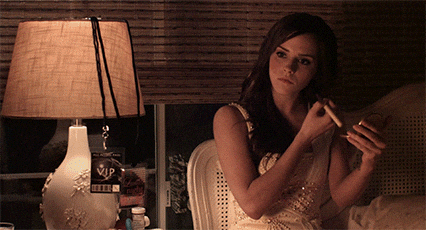 Nicole Scherzy shows us how to work that booty horizontally in her Pussycat Doll days
If you can't shake it, find some friends that can!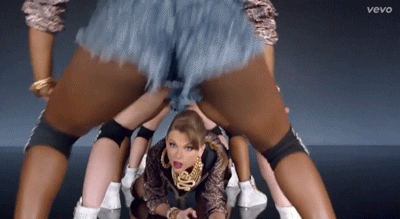 There's really no wrong or right time to shake it!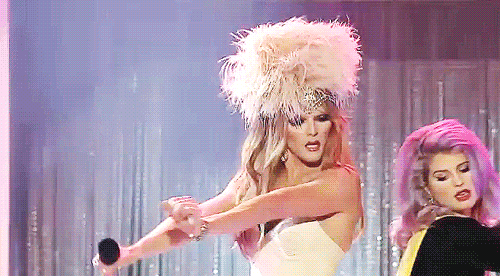 Sometimes, as Shakira proves, it's all in the hips. Her hips certainly don't lie!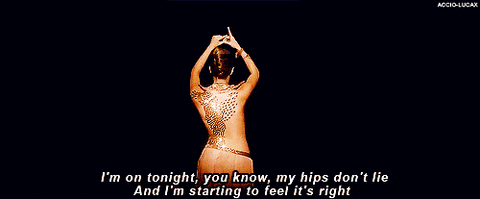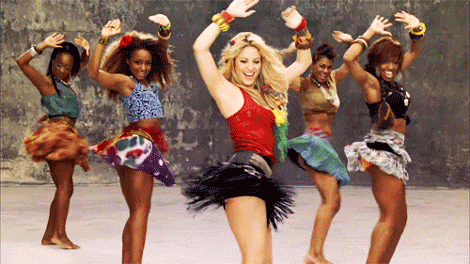 Nicki reminds us just what her 'Anaconda' can do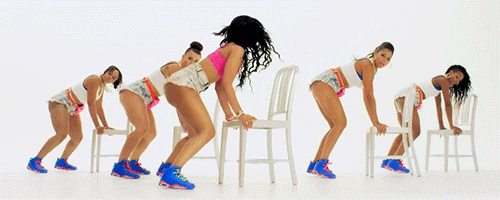 Start off with some baby steps and soon enough you'll be twerking and grinding all over the shop...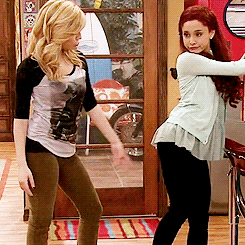 You May Also Like