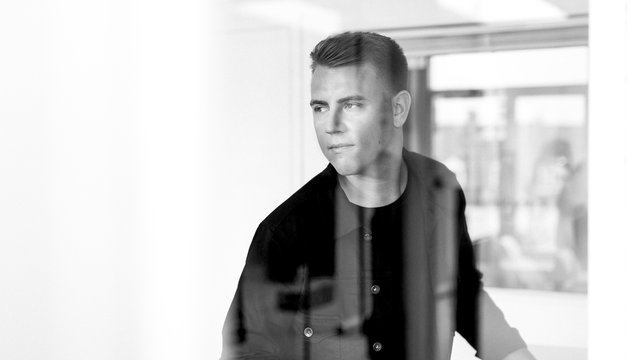 Facts
Career History
Having started DJing at an early age, Martin has gone on to huge popularity, ranking DJ Magazine's 100 Best DJs in the World, as well as becoming a global success with millions of streams on Spotify.

Did you know?
Martin is trained as a contractor and machine mechanic.
His first single is a remix of Cristiano Ronaldo's celebration at the 2014 FIFA Ballon d'Or.
He has collaborated with The Vamps on their third album, 'Night and Day'.
First Single: 'Sí'.
View more