LISTEN: Martin Garrix And Usher Drop Their New Collaboration Song 'Don't Look Down'
17 March 2015, 11:14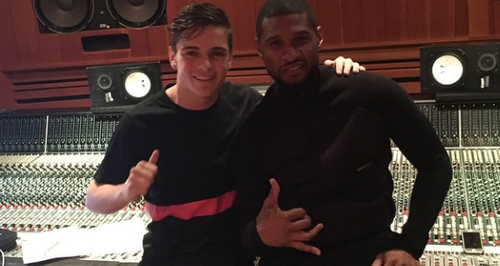 The 'Animals' superstar DJ returns with a team-up like no other... featuring the R&B legend!
Get ready for the arrival of your new dancefloor anthem for 2015... because Martin Garrix and Usher just dropped their brand NEW song!
As soon as we saw Mr. Raymond hitting the recording studio with one of the fastest rising DJs in the world, Martin Garrix, we knew this pair would come up with something special and boy, have they delivered.
Hit play on the clip below to hear Usher and Martin's new song 'Don't Look Down' for the first time, which the pair have just dropped on iTunes US with a UK release still to be announced.
'Don't Look Down' is our latest taste of Martin Garrix's debut solo album '+X', after he scored huge hits over the past year or two with songs like 'Animals' and 'Wizard'.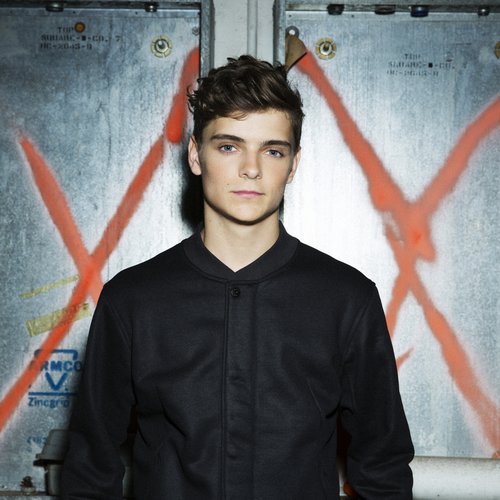 You may also like...