WATCH: Roman Kemp Talks New Music & Being Justin Bieber's BFF With Martin Garrix
16 August 2016, 21:40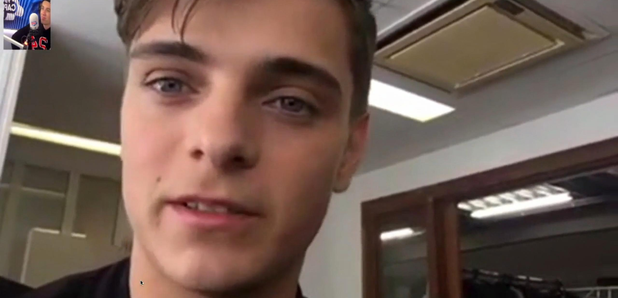 They also discuss those recent JB nudes too...
Roman Kemp is a funny guy and so is superstar producer/DJ Martin Garrix.
So imagine the kind of hilarious chat they could have over facetime!
Well you don't have to imagine it because the two have just had a chat about all things Garrix, including his BFF relationship with a certain Justin Bieber.
Check out the video in full above...
You may also like...