LISTEN: Martin Garrix Drops Surprise New Song 'Bouncybob' As A New Year's Eve Present!
31 December 2015, 11:07
Martin Garrix - Bouncybob (Feat. Justin Mylo & Mesto) [FREE DOWNLOAD]
03:39
The Dutch DJ has teamed up with Justin Mylo and Mesto for the hot new track.
OK Martin Garrix is fast becoming our favourite music star of the moment. Not only is he super cute and HELLA talented - but he REALLY knows how to treat his fans.
The 'Don't Look Down' DJ and producer has dropped a brand new surprise track called 'Bouncybob' and made it available for fans to download for free right now!
The song is a New Year's Eve gift for all of the Dutch star's fans out there - the perfect addition to a NYE playlist as well - and sees hm team up with collaborators Justin Mylo and Mesto on the project.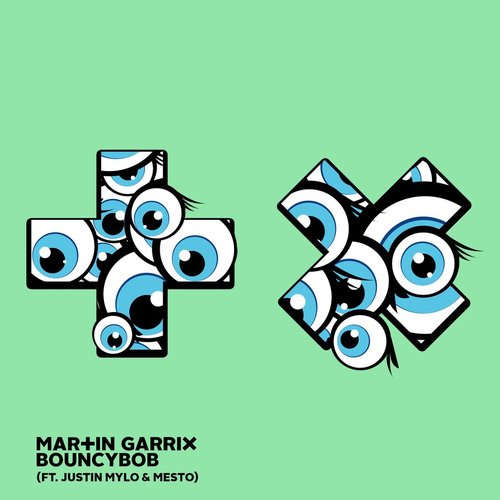 Happy New Year to you too, Martin!
You may also like...