Martin Garrix Is Dropping TWO Surprise New Songs This Friday!
4 April 2017, 11:37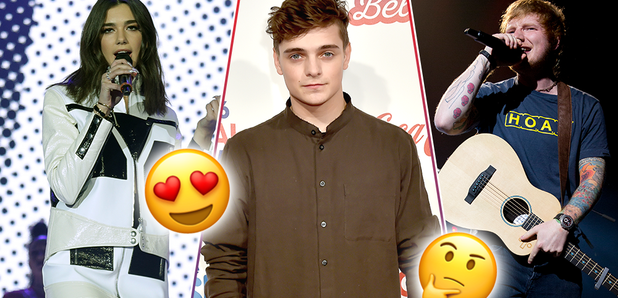 We've already got chills from one of 'em!
#NewMusicFriday is already our favourite day of the week, and the 7th April is set out to be the best one of the year!
Not only is Harry Styles dropping his debut single, EDM legend Martin Garrix will be revealing TWO surprises!
Dropping 2 things Friday... can you guess the other? pic.twitter.com/SovXa330uN

— MARTIN GARRIX (@MartinGarrix) April 3, 2017
The Dutch DJ revealed a preview of a very special version of his Dua Lipa collab, 'Scared To Be Lonely', recorded live with a fricken orchestra!
While we were mesmerised by Dua's silky vocals, we almost didn't notice him say there'd be ANOTHER surprise coming alongside it!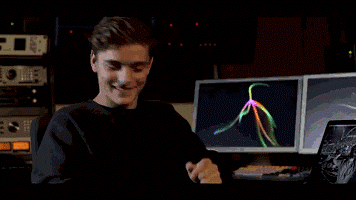 (GIPHY)
While we don't know for certain, rumours were floating around this weekend that his Ed Sheeran collaboration, 'Rewind, Repeat It', would be getting released in all its glory - but as this "news" came out on 1st April, we're taking it with a pinch of salt.
The other, more believable, rumour doing the rounds is that Martin will be releasing 'Byte', a collaboration with Brooks - who've already worked with Garrix on a remix of 'Scared To Be Lonely'.
Awesome footage of @MartinGarrix dropping my 'Scared To Be Lonely' remix! Should I drop some more new music this week? pic.twitter.com/O9VU32T9cZ

— Brooks (@MusicByBrooks) April 3, 2017
Whatever happens this Friday - we know for certain it's gonna be HUGE!
You May Also Like...