EXCLUSIVE: Martin Garrix Wants To Use Calvin Harris Vocals On A Future Track
9 July 2015, 11:49 | Updated: 9 July 2015, 13:16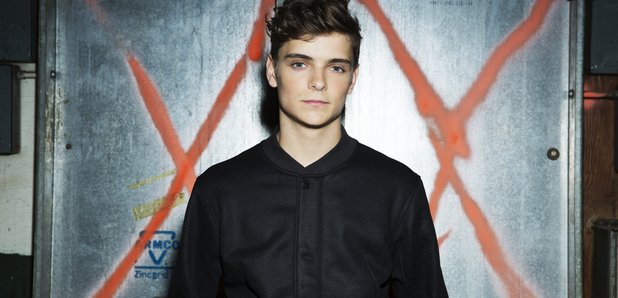 The 'Animals' DJ is keen to work with Calvin... and wants to get the star back on the mic!
Martin Garrix has had several big names on his records so far, but now he's determined to convince Calvin Harris to put down the decks for a moment and get back on vocals.
Calvin has been open about his reluctance to sing on his records as much any more, generally focusing on featured vocalists instead on his more recent hits.
But 'Don't Look Down' DJ Martin says he hopes to change the Scottish star's mind sometime in the future because he loves the 'Summer' star's voice so much.
"I would love to work with the vocals of Calvin Harris because it's very rare that he sings on a track," Martin revealed exclusively to Capital, speaking to us at Isle of MTV Malta, this week. "I love it personally but of course he has to do what he loves himself and he loves being on stage, he loves being in the studio.
"But I would love to hear more vocal records," Martin added. So would WE, Mr. Garrix!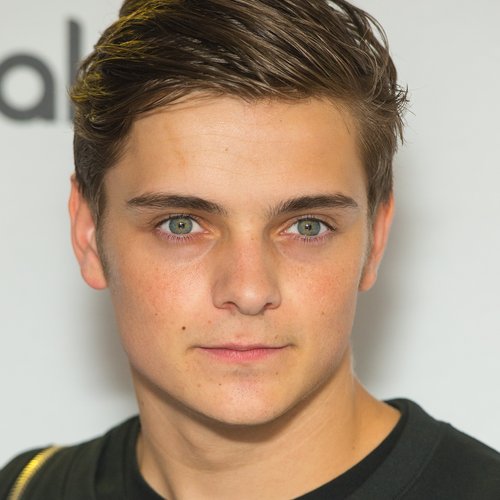 The Dutch DJ also gave a hint that he's hoping to get Sam Smith on one of his records in the future, telling us: "On my list is definitely Sam Smith."
A Martin Garrix track with Calvin Harris on vocals? Sounds like a hit to us!
You may also like...
WATCH: Martin Garrix's Summertime Ball Set