Maroon 5's Adam Levine Thinks Sexiest Man Alive Award Is "Flattering And Hilarious"
21 November 2013, 13:53 | Updated: 21 November 2013, 13:55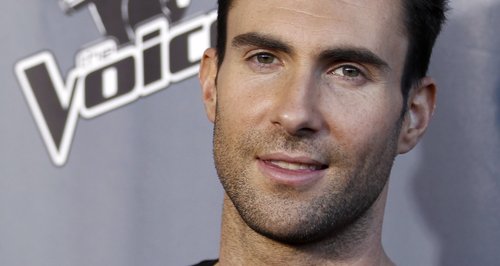 The 'Daylight' star says he will get "a lot of c**p" from friends over the newly announced title.
Adam Levine says being named the sexiest man alive by People magazine is both "flattering and hilarious".
The Maroon 5 star was announced as recipient of this year's honour by the publication, but says he finds it "funny" to be thought of like that.
"It's bizarre. It's funny. It's awesome, flattering," Adam told E! Online this week. "I'm going to just be getting so much c**p from everybody I know, it's going to be interesting to ensure.
"It's an iconic thing, it's just, it's funny," he added.
Maroon 5 are set to bring their 'Overexposed' tour to the UK in early 2014.