Would Mark Ronson Kiss Beyonce? How About Marry Taylor Swift?
21 January 2015, 17:25
Max set the ultimate question for the 'Uptown Funk' producer - lips, wife or LEAVE IT!
Think of the concept as a sexy version of "who'd you rather?" - being set three hot girls and choosing whether to lips (kiss), wife (marry) or LEAVE IT (no thanks)!
Chart dominator Mark Ronson stopped by Capital following the success of his huge hit 'Uptown Funk' with Bruno Mars, and Max couldn't resist having a play.
Picking three of the biggest BRIT nominees, Mark was forced to choose between Beyonce, Taylor Swift and close friend Lily Allen.
Who did he decide would be a great wife and mother? Who would he smooch just because they're a similar age? Who's he going to avoid despite her having some dollar?
Catch more from Max Sundays from 7pm and Monday - Thursday from 10pm.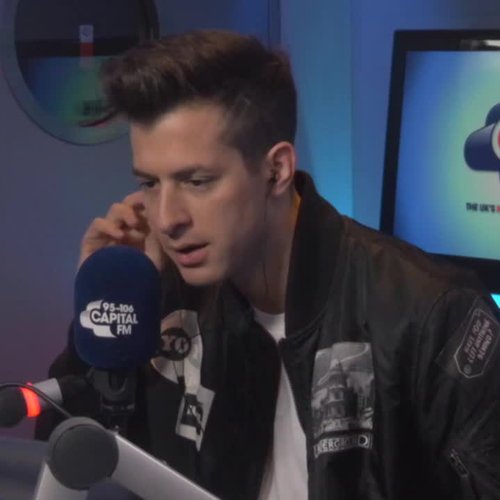 You May Also Like...