"Go To The Gym" - Mariah Carey Is Being Horrifically Trolled As Fans Reckon She's Been Massively Photoshopped In New Magazine Shoot
23 August 2017, 14:41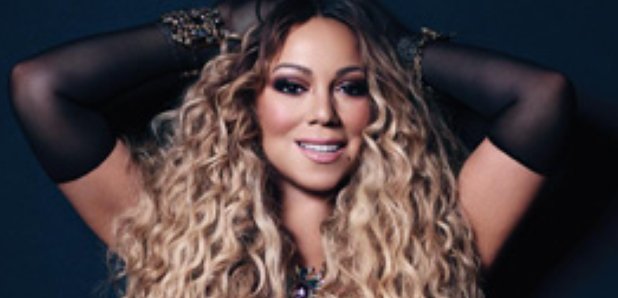 The keyboard warriors are at it again.
Mariah Carey is being viciously trolled as people accuse her of being photoshopped in photos for a new shoot for Paper Magazine.
The singer stripped off for a Showgirls inspired cover shoot but has since come under fire after people claim her body was heavily airbrushed.
> WATCH: Mariah Carey Doing The Barest Minimum In Her Dance Routine Is Actually Hilarious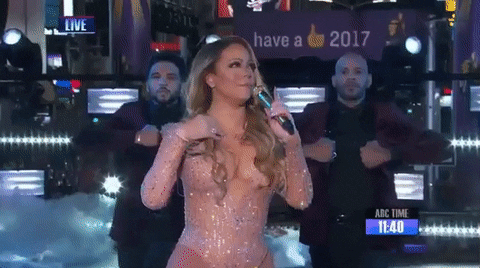 The 47 year old looked incredible as she posed for the snaps but was still targeted by trolls who claimed that her waist has been trimmed down using computer software.
Mean comments included, "What's the problem in being fat????", "Stop editing your photos… it's ridiculous. Accept your body or go to the gym" and "If y'all really think this ain't HEAVILY photoshopped… Where's the rest of her?".
Mariah was later spotted on a night out with boyfriend Bryan Tanaka as the argument raged online.
Why can't everyone just accept Mariah for what she is? An absolute QUEEN and leave her be?
Check out another Queen, Ariana Grande, gearing up for Carpool Karaoke!