Loveable Rogues' Sonny Eyeing Up Date With Taylor Swift At Summertime Ball 2013 – Video
9 June 2013, 20:22
The 'What A Night' singer speaks ahead of the group's performance at Wembley Stadium today.
Loveable Rogues star Sonny Jay Muharrem has said that he is hoping to bump into Taylor Swift backstage at the Summertime Ball 2013 because he thinks he might have a chance with the country star.
The trio's dressing room is located next to the US star and the boys said they couldn't be happier.
"Where our dressing room is, it's right next to the doors to the stage to the stadium, and when people walk out there you can hear everyone," explained Eddie Brett. "That's when you start to feel a little bit 'oh my god'."
Sonny quickly quipped: "We're actually next to Taylor Swift as well. I've heard she quite like an English person so I might be in there."
The former Britain's Got Talent stars were also looking back at their career and making it to Wembley Stadium in such a short space of time.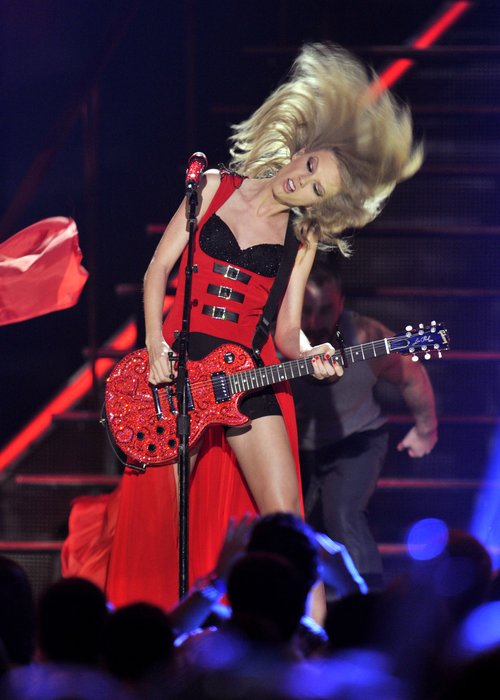 "It's a bit surreal, you don't actually realize what you're doing until you step out onto the stage," said Sonny.
Eddie also declared: "Today could possibly be the best moment for the Loveable Rogues.
"When we were doing [the] soundcheck I was thinking 'we're at Wembley Stadium performing to this many people."
Watch the Loveable Rogues speaking to Capital FM before their performance at the Summertime Ball 2013 below:
The group will be performing on a line-up which includes the likes or Taylor Swift, Robbie Williams, Jessie J and The Wanted.
This year's event will also be hosted by Justin Timberlake.
Keep it Capital for all the action from the Summertime Ball.

On Capitalfm.com, we're bringing you all the latest news, gossip, pictures, videos and performances from the event, and stay tuned to our live blog for the best backstage action.

On Twitter, keep it @CapitalOfficial using the hashtag #CapitalSTB and download the Capital App to watch all the live performances.