Clean Bandit feat. Louisa Johnson - 'Tears'
You won't see Louisa or Clean Bandit crying in this video - they're total bad-asses, playing with fire and smashing their own instruments.
Recently, Clean Bandit teamed up with 'The X Factor' winner, Louisa Johnson and they delivered an absolutely HUGE summer smash-hit in the form of 'Tears'. How could it possibly get better than that?
How about with one of the coolest, most artistic music videos we've ever seen? That'll do.
>
Louisa may look cute and innocent, but she stamps all over that good-girl persona in the visual for 'Tears', as she waves about a flamethrower and dances in the fire. But the 'Forever Young' vocalist doesn't get all of the fun - the dance troupe, Clean Bandit, also have their fair share of destruction, like when Neil smashes his violin so hard, it bursts into a ball of pink powder.
NOTE TO SELF: Never, ever make Louisa Johnson shed tears. You will regret it.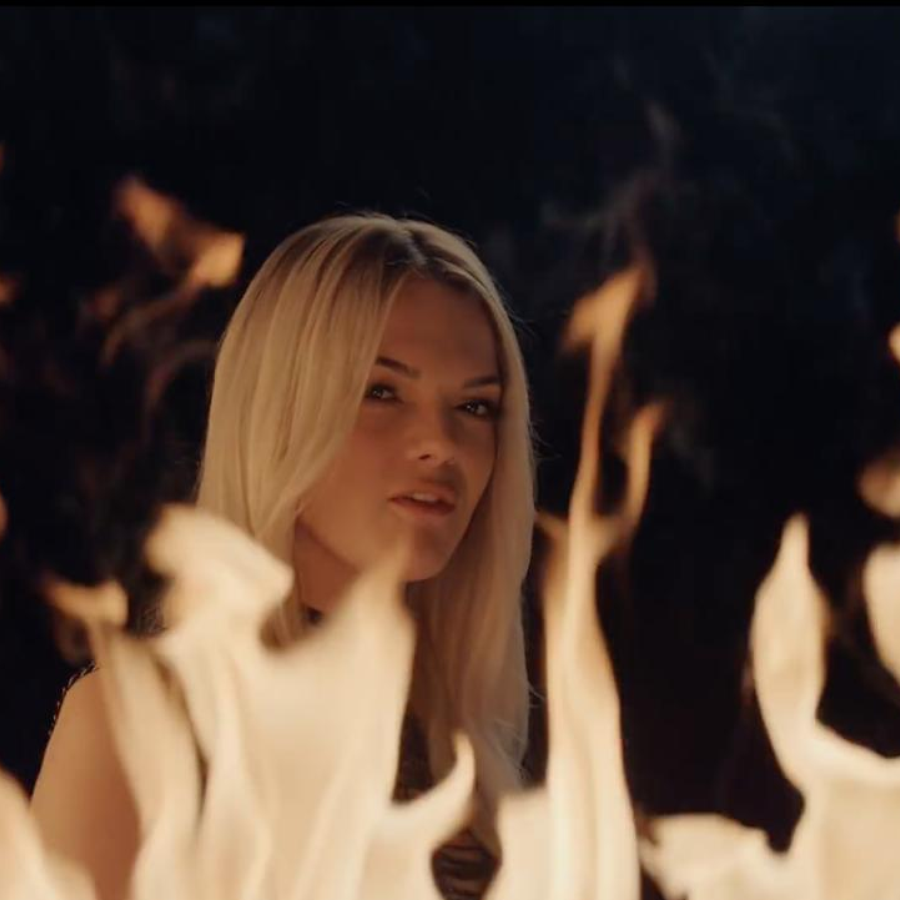 You May Also Like...