WATCH: Louisa Johnson Used Her Incredible Vocals To Sing... Recipes. This. Is. Too. Funny.
13 March 2017, 20:00 | Updated: 17 March 2017, 11:35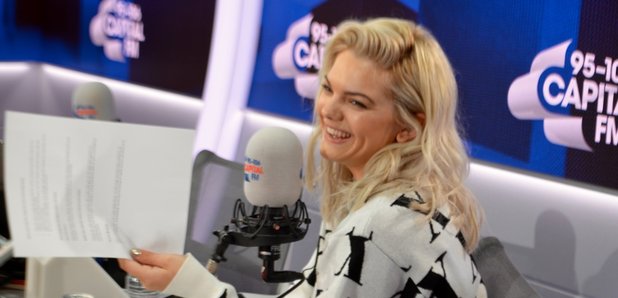 This is - somehow - both hilarious and weirdly amazing.
What can Louisa not do? She won The X Factor back in 2015. She had a Vodafone Big Top 40 number one, 'Tears', with Clean Bandit. And now... She's managed to use her incredible vocals to make the construction of flat-pack furniture sound like a GRAMMY-winning piece.
The 'Best Behaviour' star came by to chat to the Capital Evening Show's Roman Kemp, and he's put her through A LOT every time she's been here; from rapping to jumping in a ball pit with him. But this time, he gave her a list of mundane Tweets that people had sent through.
Her mission was to, somehow, make them sound less like a snore-fest, and more like The X Factor's winner's single. We were expecting something (soz, Louisa) pretty lame, but actually, she nailed it and it sounded incredible.
The 19-year old sang the recipe to a soup as well as some bloke's bills, and we'd legit buy an album just full of those.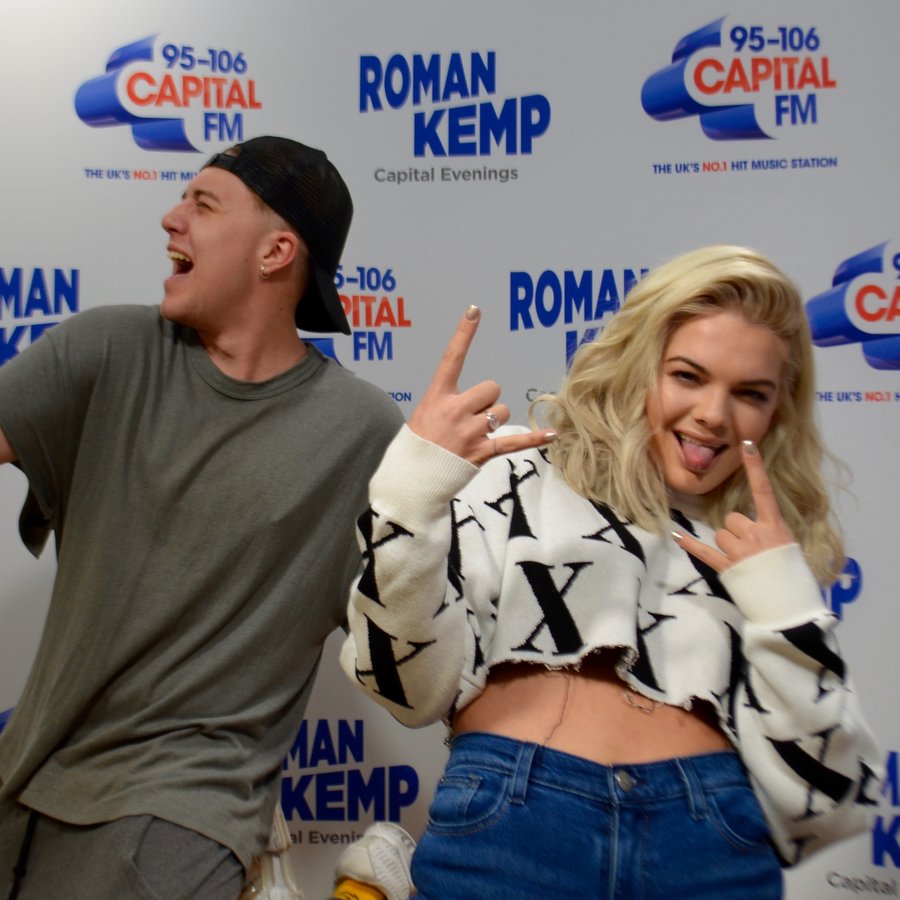 But it couldn't have gone all well for Louisa, could it? It is Roman, after all. He persuaded her to pour her heart out to Eminem, because - and we quote - Roman "received a text from Eminem saying he was listening". We're sorry, Louisa. We really, really are.
You May Also Like...