Louisa Johnson – 'So Good' (Live At The Jingle Bell Ball 2017)
10 December 2017, 21:07
Louisa Johnson's track lived up to its name as she took to the #CapitalJBB stage.
Since winning the X Factor, Louisa Johnson's been bestowing hit song after hit song on us, so its safe to say the crowds were looking forward to her set at Capital's Jingle Bell Ball with Coca-Cola.
She kicked off her four-song set with the brilliant 'So Good' and got 16,000 of you in the audience singing along with her.
Louisa's definitely one to watch – we know she's going to have a lot more hits up her sleeve for us in the new year too!
Louisa Johnson – Jingle Bell Ball 2017 Set List
'So Good'
'Best Behaviour'
'Unpredictable'
'Tears'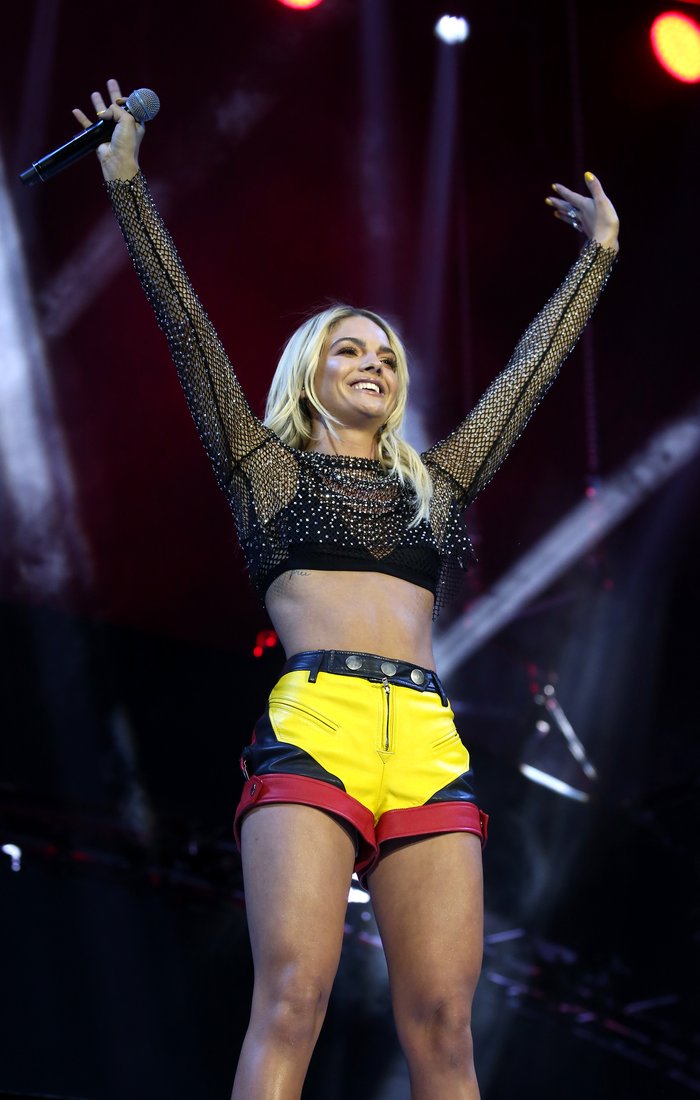 Louisa Johnson – 'So Good' Lyrics
I said about five minutes away
One more stop and I will be off this train
I'm free any day of the week
Always losing some sleep
I told myself I'll be back by ten
Trying to save myself for the weekend
But I know me, I hate to miss a party
Don't say, don't say I didn't warn you
Don't say I didn't warn you
I live for the moment
I wasn't supposed to go out tonight
I should be at home
I got work at 9
Shouldn't be out here doing what I like
But it feels so good, so good
I was only gonna be an hour or two
I guess that now I'm here I'm going down with you
But it feels so good, so good
Angel on my shoulder is giving up on me
No listening to him and I can hardly speak
The music they play makes me this way
I think it was only 10
How did it get to 3
It's like I'm in my own time machine
But you know me, I never leave
Don't say, don't say I didn't warn you
Don't say I didn't warn you
Just live for the moment
I wasn't supposed to go out tonight
I should be at home
I got work at 9
Shouldn't be out here doing what I like
But it feels so good, so good
I was only gonna be an hour or two
I guess that now I'm here I'm going down with you
But it feels so good, so good