There's Another Pop Princess On The Line-Up… Louisa Johnson's Confirmed For The #CapitalSTB!
9 May 2017, 08:09 | Updated: 11 May 2017, 10:39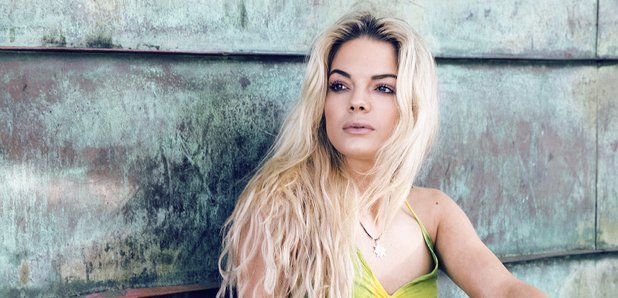 Louisa can't wait to get you guys dancing at the Ball!
She's one of the biggest voices in pop right now, and Louisa Johnson's the latest name to be announced to perform at Capital's Summertime Ball with Vodafone!
Speaking to Roman Kemp, Louisa told us how excited she was to take to the stage again this year, "I'm so excited! I feel like Wembley is my home recently, I've been there a lot! It's everyone's dream to play Wembley, just to even sing there and soak up the atmosphere is amazing. It's so cool."
And speaking about last year's show, Louisa also revealed a pretty HUGE exclusive! She told us, "One of the people I met at last year's Ball is featuring on my album so it's a bit like networking! I just went up to them and spoke about the song and asked them what they thought and they were like 'Yeah man, let's do it!'"
Yep, a big pop collab was literally formed backstage at last year's ball and we can't wait to find out who the mystery star is!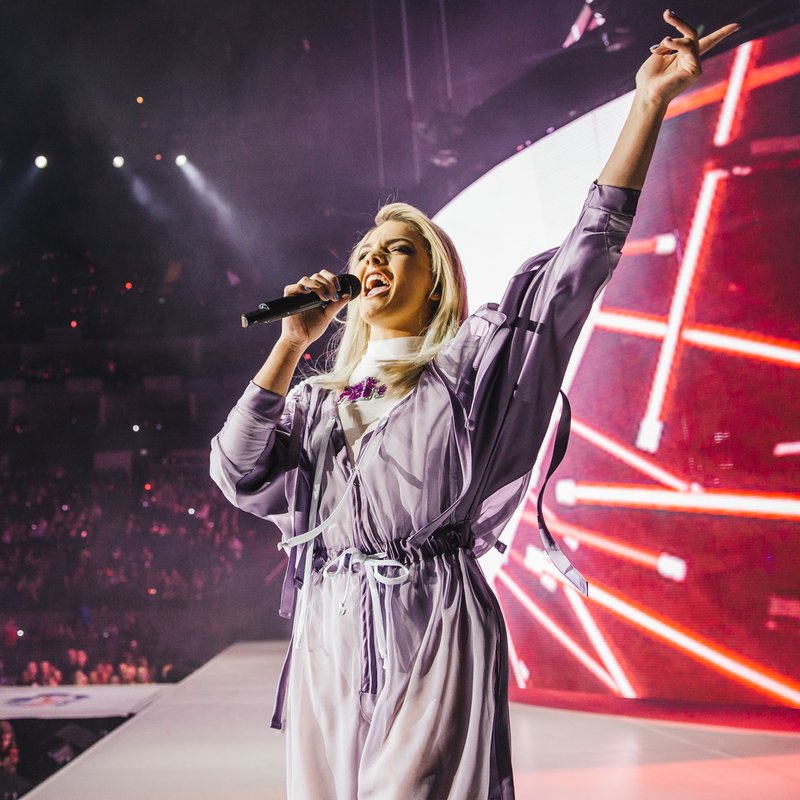 The only place to be is Wembley Stadium on 10th June – if you missed out on tickets, which sold out in a record 90 minutes - make sure you Keep It Capital for your chance to win your way in, and keep on top of all the action by downloading the Capital app right here.
Join the #CapitalSTB conversation @CapitalOfficial or at CapitalFM.com.
Summer lives on Capital!