All Hail Queen Louisa! Her Best Bits Of 2016 We Make You Fall Even Deeper In Love With Her...
23 December 2016, 07:55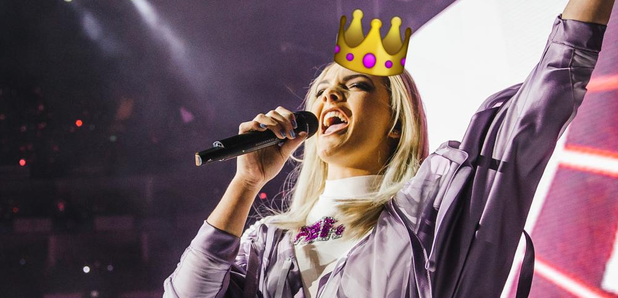 As if you needed any more reasons to worship this woman.
Just think about this time last year; we barely knew Louisa Johnson. After all, she had only just won The X Factor. Then, 365 days later, she's become one of our favourite humans on the planet.
When she's not dropping absolutely HUGE bangers, like 'So Good', she's doing this...
She's had one hell of a year, from performing at the #CapitalJBB this year (twice!) to convincing a completely random manager that she's going to need to call-in sick, with Roman.
Oh, and let's not forget how she pretty much won Snapchat... But not so much beatboxing.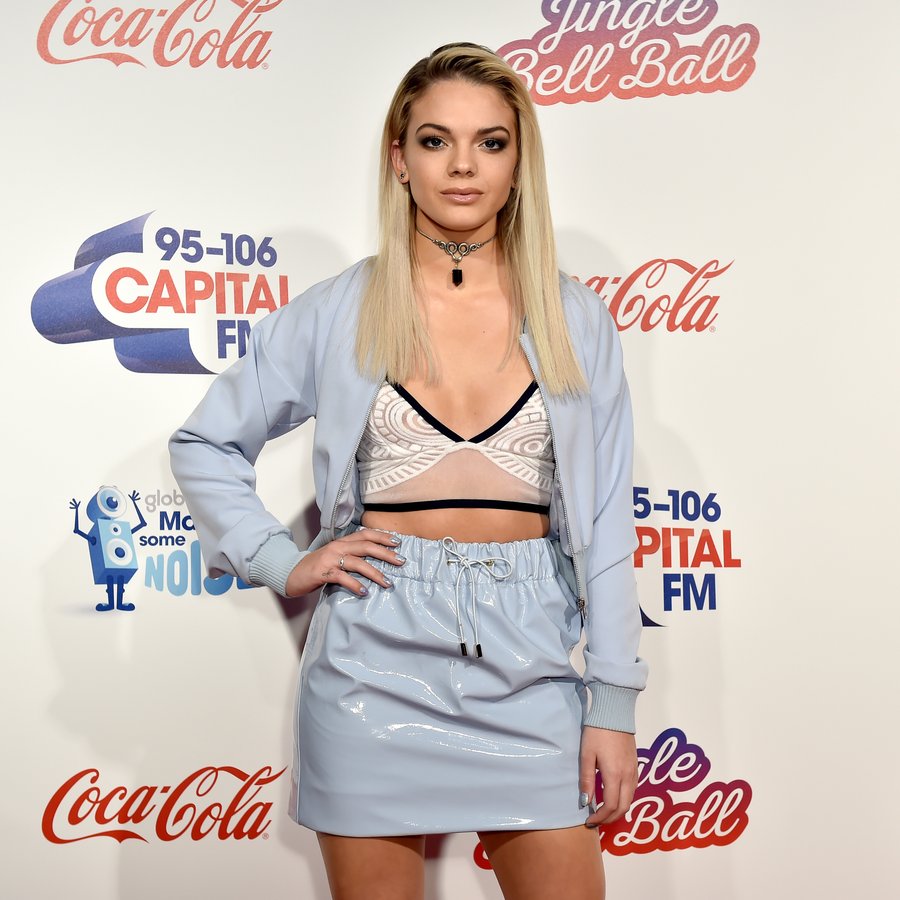 Pic: PA Photos
If that's not good enough for you, she also raps 'Girls Like' better than Tinie Tempah, she's obsessed with candyfloss and when you try to frighten her, she proves she's the feistiest girl on the planet. Just ask poor George Shelley's bruised arms.
And when it comes to her hitting those long, high notes, we're not sure if this is a looping GIF, or if Louisa is still holding this note.
This. This is why she owns 2016. (And we can't wait to write the same about 2017, gurl.)
You May Also Like...