Taylor Swift Planned Lorde's Birthday Party & It Was Exactly How You'd Imagine
9 November 2016, 15:08 | Updated: 9 November 2016, 15:36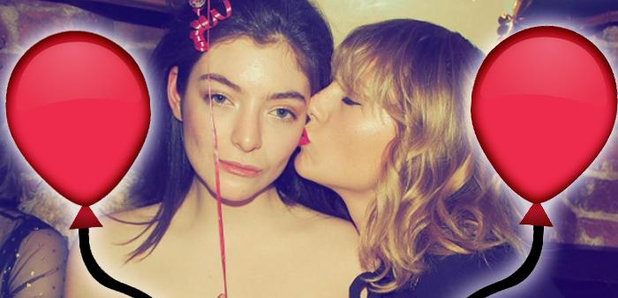 The upside to having Taylor as one of your best friends means that your party is ALWAYS going to be a big deal.
The one and only Lorde has turned 20 years old and she had a bash worthy of turning the big two zero.
Lorde started the day off by sharing a heartfelt post with her Facebook fans...
Before we nose-dive into the New Zealand star's birthday bash, we just have to have a closer look at this part:
"I'm eating raspberries sitting up in bed, thinking about watching The Crown, and I probably should have written something nicer ages ago but my head is so full of lyrics and drums these days that this is all I can manage. But it feels very important I write to you, for some reason."
Lyrics and drums?! Surely this means we're finally going to get some new music from the 'Royals' starlet soon...right?!
Anyway...onto the party. Here's exactly what happens when Taylor becomes the designated party planner...
BALLOONS, obviously, that is pretty standard...
A world famous comedian might just pop by too.
Other guests included fashion designer Rachel Antonoff, Tavi Gevinson, and Mae Whitman.
Taylor WILL sing happy birthday to you (people would pay good money for that)
Endless photos with Tay Tay (with kisses...wah?!)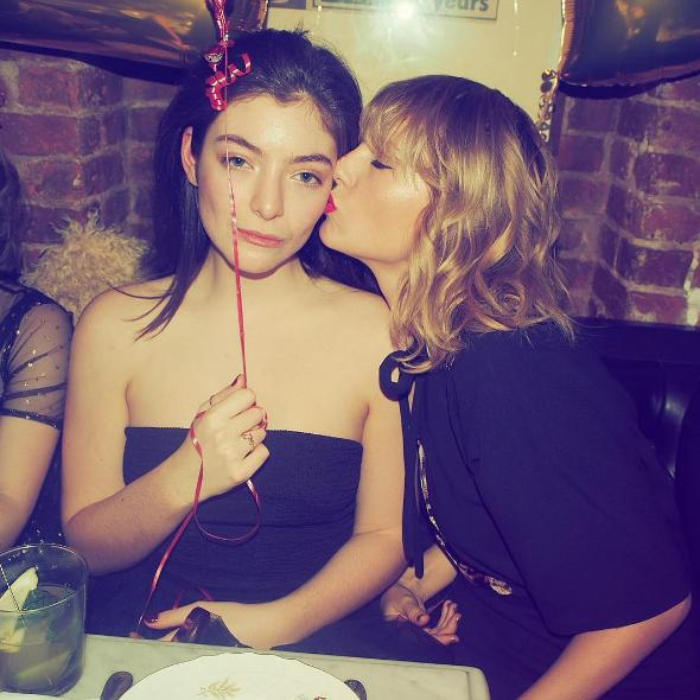 Lorde finished the night off with a personal message for Tay, "had the best birthday party i've ever had tonight surrounded by my nyc family. all organised by tay who is as she says "a mom with no kids". i am ur kid and u love me so hard i could burst. here's to our 3 magic years of best friendship and more moments like this squished between angels."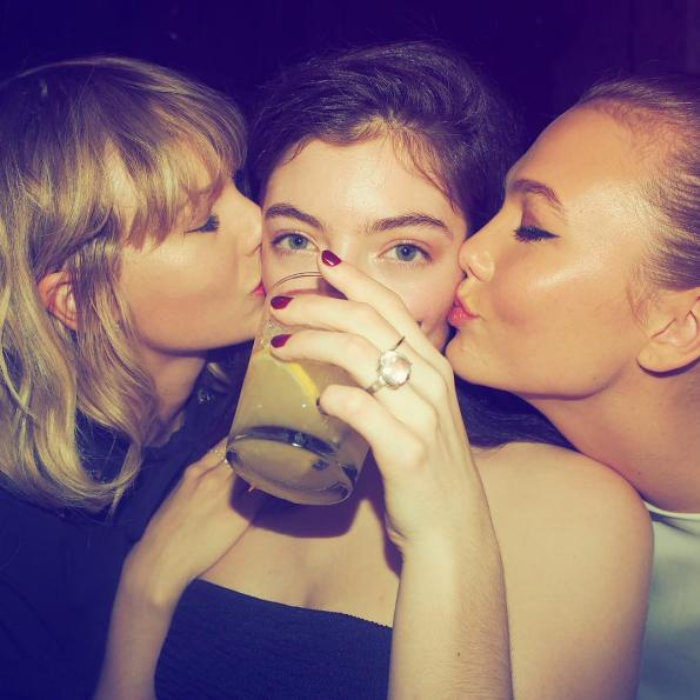 You may also like...