Little Mix Feat. Sean Paul - 'Hair'
20 April 2016, 08:11
The girls' video for 'Hair' MAY just be their best yet...
Little Mix throw the ULTIMATE slumber party in their music video for 'Hair'.
From karaoke performances into their hairbrushes to dress-up montages - it's ALL in there, and the girls look like they're having the BEST time ever.
'Hair' is Little Mix's latest single from 'Get Weird' after hits like 'Black Magic', 'Love Me Like You' and 'Secret Love Song'.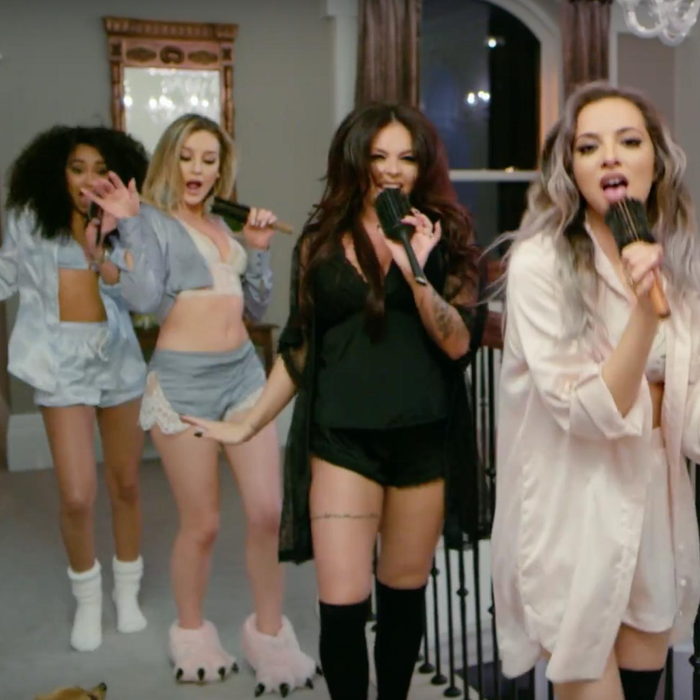 You may also like...