Perrie Edwards Reveals How To Churn Out A Massive Hit.. On The Loo!
15 July 2015, 06:00 | Updated: 15 July 2015, 13:11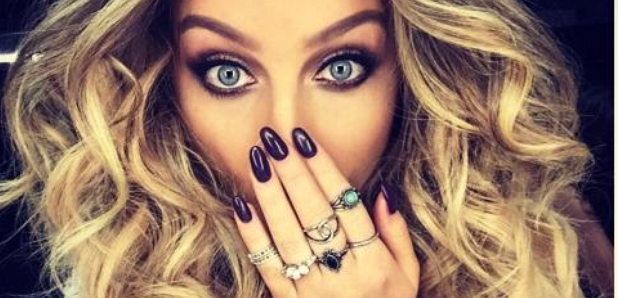 It turns out that Little Mix's TOILET might have been responsible for some of their biggest numbers ones (and number twos)!
We're used to celebs singing in the shower (hello, Liam Payne!), and we're sure they join us in humming along to the radio when brushing their teeth, but Little Mix's Perrie Edwards has been getting musical on the LOO!
"I have an idea on my phone from when I was on the toilet the other day." Perrie told Metro.
This news REALLY doesn't come as a surprise to us, especially after the "ladies" admit to openly FARTING in front of their boyfriends!
With the girls' third album being one of the most eagerly anticipated releases of the year, we're not gonna judge them for squeezing out the hits in the bathroom!
We're sure their "alone time" is more productive than ours - we could never write a Big Top 40 number 1 like 'Black Magic' on the loo, we're too busy stalking people on Instagram and playing Candy Crush!