Little Mix REALLY Want A Team-Up With Spice Girls.... Err, YES PLEASE!
8 July 2015, 11:02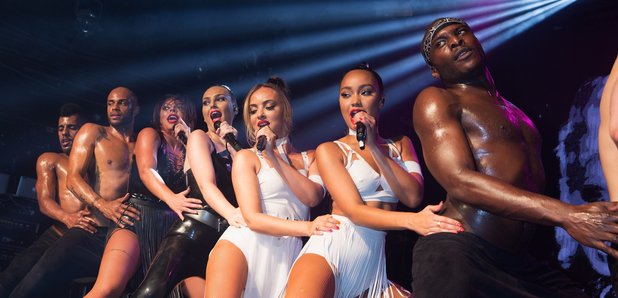 The 'Wings' stars open up about how much they've always LOVED the nineties Girl Power band.
A Little Mix team-up with the Spice Girls? The 'Black Magic' four-piece are SO up for that!
The girls have posed for an amazing new photoshoot with Beat magazine, where they name the iconic nineties girl band as one of their all-time favourites, and dream of potentially collaboration with them one day.
When asked which girl band member they'd LOVE to sign on loan to Little Mix, it was clear these girls have eyes for only one legendary group.
Oh my god, Beyonce right?" Leigh-Anne declared, before Jesy wisely added: "I don't know, she'd steal the limelight! Maybe one of the Spice Girls?"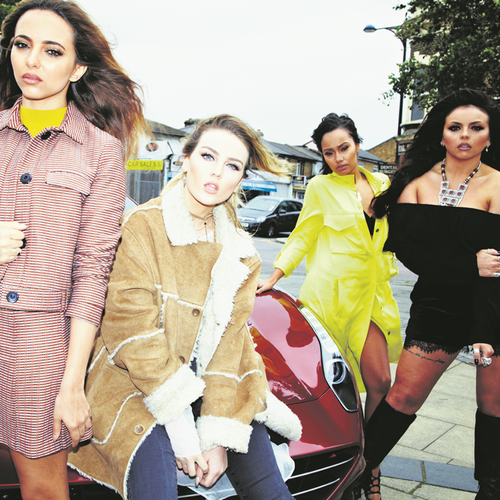 Picture: The Beat
Perrie picked Geri as the Spice Girls star she'd MOST want to sign someone to Little Mix, while Leigh-Anne picked out former X Factor judge Mel B.
"We absolutely love Sporty Spice and Baby Spice, we've met them loads of times and they're so lovely," Leigh-Anne explained. "I still call them by those nicknames actually, imagine us doing a collab with the Spice Girls!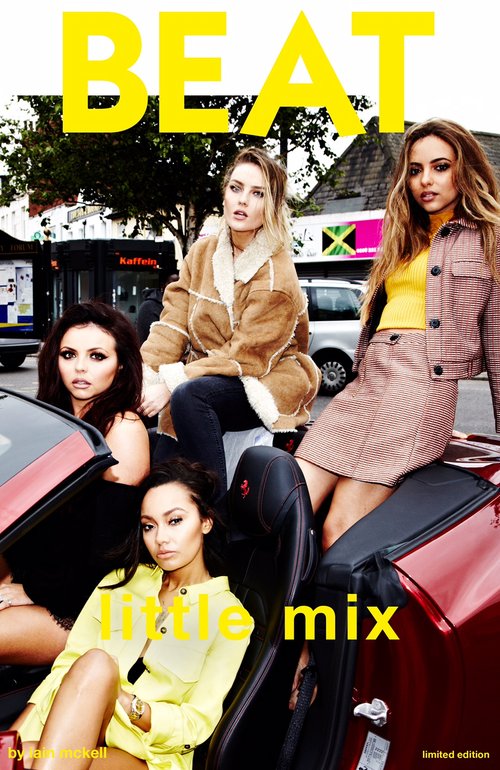 Picture: The Beat
"I wouldn't be able to get on the vocals, I'd be dead on the floor!" Perrie dramatically revealed. "I can't breath when I'm around them, it's weird. They're incredible."
Would YOU like to see a Little Mix and Spice Girls collaboration?
You may also like...
WATCH: Little Mix's 'Black Magic' Music Video
Little Mix Teach You The 'Black Magic' Dance