WATCH: Little Mix Reveal Who 'Shout Out To My Ex' Is Really About In Our Censored Interview!
17 October 2016, 11:00 | Updated: 18 October 2016, 09:47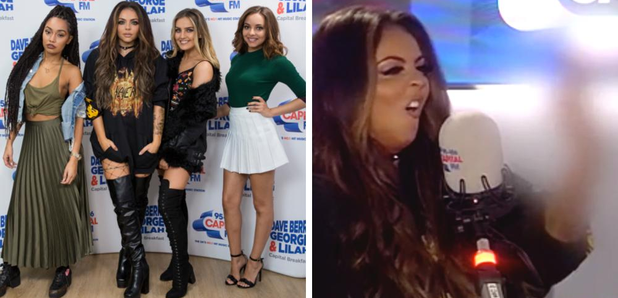 And it was 100% confirmed by the girls themselves.
"This is a shout out to my ex. Heard he in love with some other chick". If you're not belting out the lyrics to the brand new one from Little Mix, you're wrong.
Perrie, Jesy, Jade and Leigh-Anne all popped by to chat to Capital's Dave Berry, George and Lilah about their brand new single 'Shout Out To My Ex' from their upcoming album 'Glory Days' and there was one thing we wanted to get to the bottom of; who are they really shouting out?!
When Dave Berry asked the girls, they told us that it was about all of their (and all of our) exes. Can we just take a brief second to acknowledge Perrie's face when Dave asked the question? You're welcome, people of the Internet.
And being the cute, adorable, innocent girls that we know and love, they only flipped us the V-sign a total of two times. We think we're doing alright.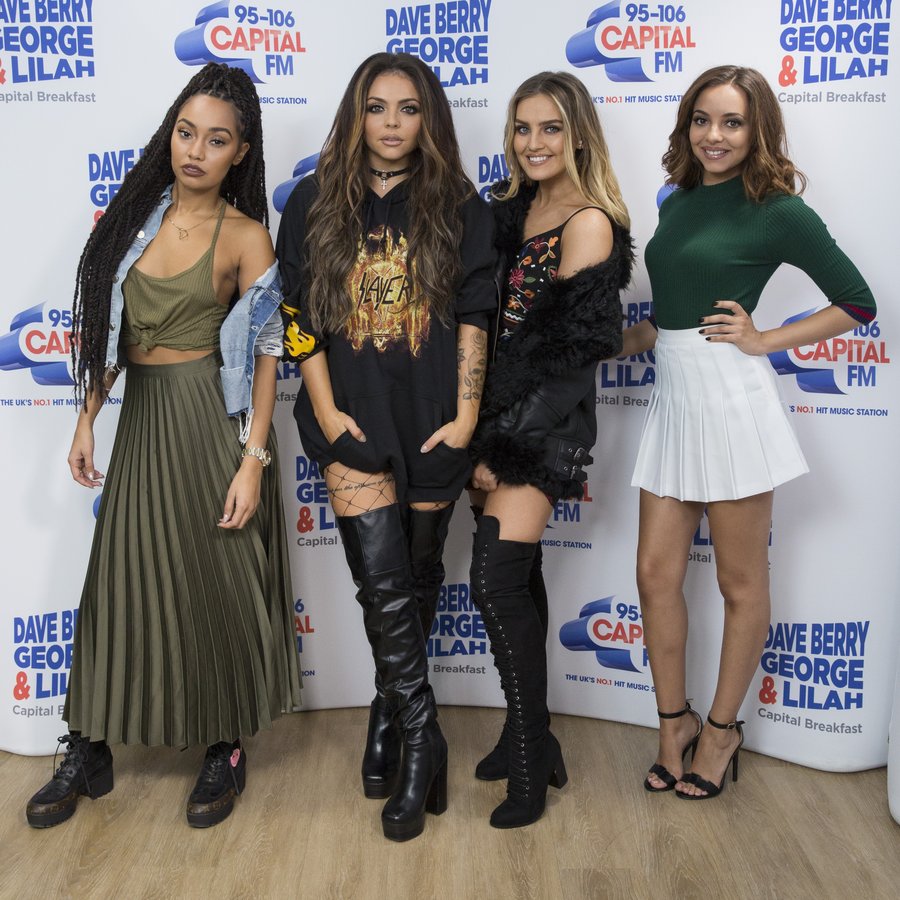 Pic: PA Images
You May Also Like...