Prove You're A Genuine #Mixer By Getting 100% On This 'Power' Lyrics Quiz...
5 July 2017, 11:28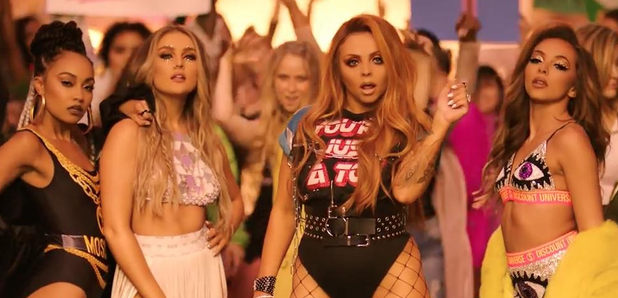 Who got the power, then?
We're gonna throw this out there - Little Mix's 'Power' might just be the greatest piece of music to have ever been recorded in the history of audio. (And that was us playing it cool.)
It would be fair to say that a day has not gone by since its release where we haven't listened to it.
> WATCH: A Little Mix Fan Bypassed Security To Get Into The Girls' Car For An Autograph
And this is where we wanna test you. How many times have you listened to 'Power'? Can you finish off the missing lyrics? There's only one way to find out if you've got the power.
> Download Our App, And You Can Hear All Of Little Mix's Tunes Forever And Ever And Ever!
No cheating now, but if you need a little bit of help, here are the girls performing 'Power' at this year's #CapitalSTB...