Guys, Form An Orderly Queue… Perrie Edwards Says She Wants To Try Speed Dating!
22 August 2016, 14:31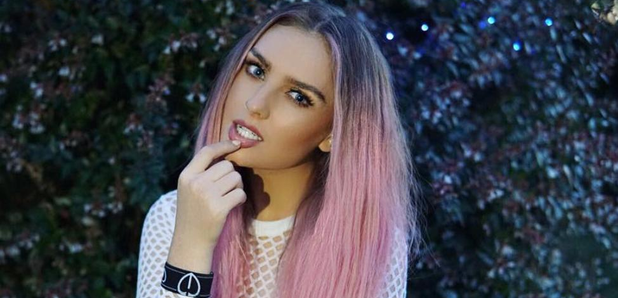 The queue would definitely be around the block for this beautiful lady!
She's one of the UK's hottest ladies, so we doubt Perrie Edwards would be single for very long… but she's admitted that she's up for a spot of speed dating!
Speaking at V Festival over the weekend, Perrie told The Mirror she and leigh Anne are the only two single members of the band, "We are! [I'd look for] someone honest, fit, a hunky man.
"I said in the group chat I'd love to do speed-dating, it'd be so much fun! Total jokes."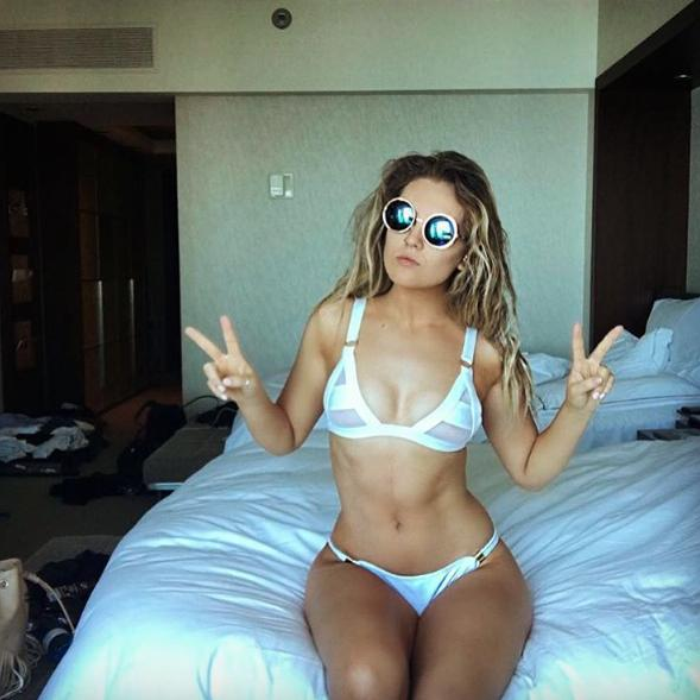 Perrie was recently linked to actor Luke Pasqualino after the pair were spotted on a date to see Aladdin in London's West End before heading to Mahiki together but despite Perrie saying they're "getting to know each other" it looks like it's not official yet.
Well, Luke, you'd better hurry up – we think we can see the speed dating queue forming already…