WATCH: Perrie Edwards Just Slapped This Radio DJ As He Clearly Hit Home During The Interview
24 November 2016, 09:22 | Updated: 24 November 2016, 11:02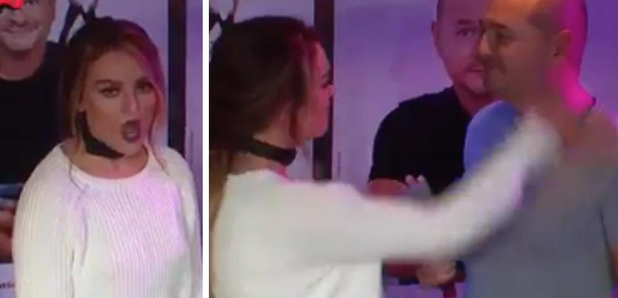 Now there's one thing we need to ask him - How Ya Doin'?
And we thought it was awkward when Leigh-Anne walked out on Roman during an interview. Mr Kemp, it could have been so much worse. So much, much, much worse-erer.
Unless you've been trapped on a different planet for the past few years, you'll be well aware of the history between Little Mix's Perrie and ZAYN and how they supposedly broke up after the 'PILLOWTALK' singer dumped her via SMS.
So when they were touring around Europe, and popped by a French station to chat all things Little Mix, one of the show's hosts jokingly let slip something he really shouldn't have.
Having uttered something in French, the translator told Perrie that he once dumped his partner via text. It was at this moment, he knew he did wrong.
Perrie's face dropped, and before you could even say 'Shout Out To My Ex', she turned to him and landed a HUGE slap on his face. With the crowd chanting "PERRIE! PERRIE! PERRIE!", it quickly became apparent that it was all a joke, after she laughed it off and hugged it out with the radio personality.
We cannot stop watching this. Would it be an understatement to call Perrie a legend? No. No we don't think so.
Next time a palm comes to your face, sir, may we suggest you 'Move'? (Okay, we'll stop with the song puns. We'll just let you enjoy the queen that is Perrie Edwards.)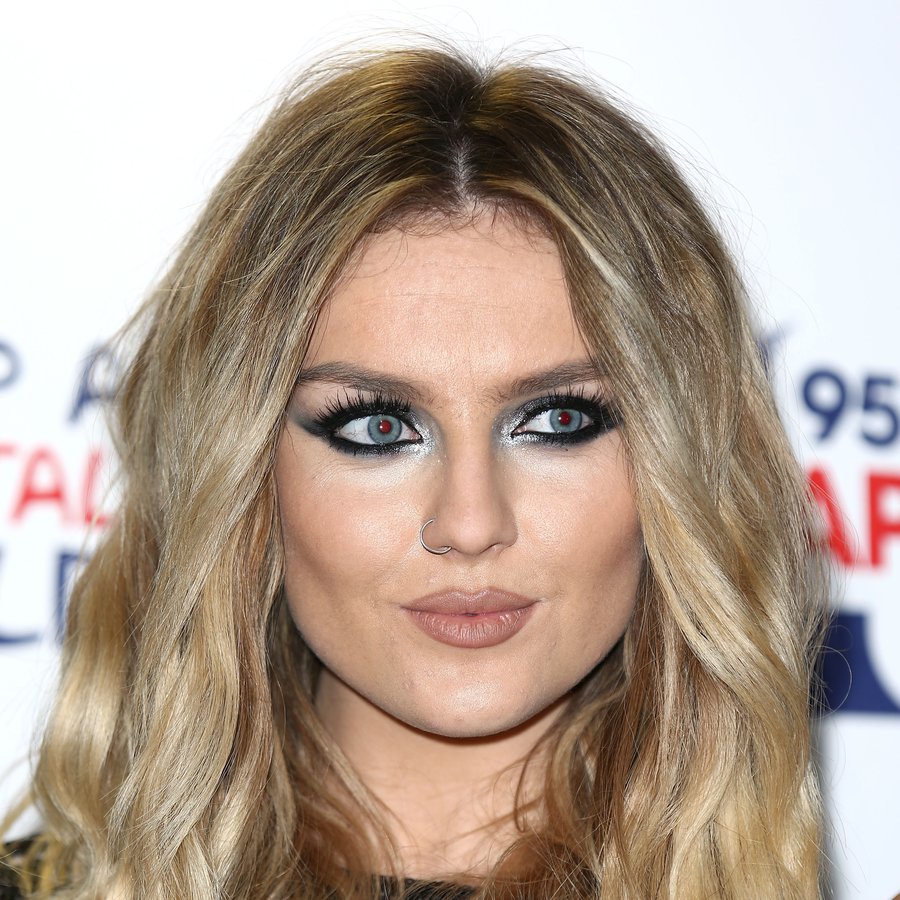 Pic: Getty
You May Also Like...