Who's Ready To 'Get Weird'? Little Mix Reveal Their NEW Album Title And Release Date
16 July 2015, 08:46 | Updated: 18 October 2016, 14:46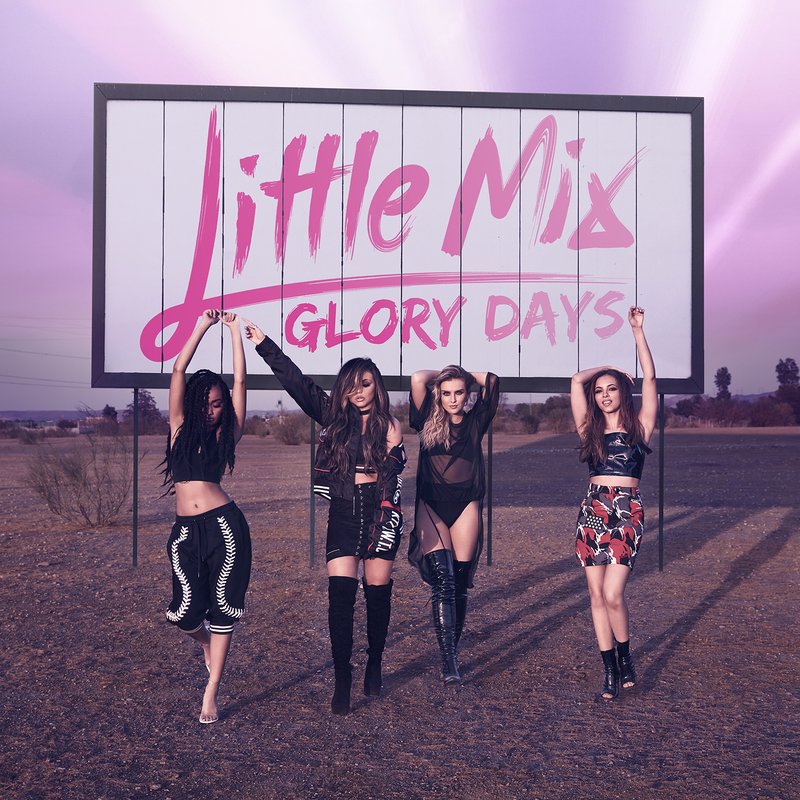 Big news for all you Mixers out there… your four favourite ladies have officially announced their brand new studio album, revealed the title AND dropped some super sexy artwork on us.
Perrie, Leigh-Anne, Jade and Jesy revealed last night that their third album, the follow-up to 'Salute', is called 'Get Weird' and will be out on 6th November.
"We CANNNOT WAIT for you to see and hear from 'Get Weird'. We are so proud of this and hope you LOVE it," they posted to announce the news.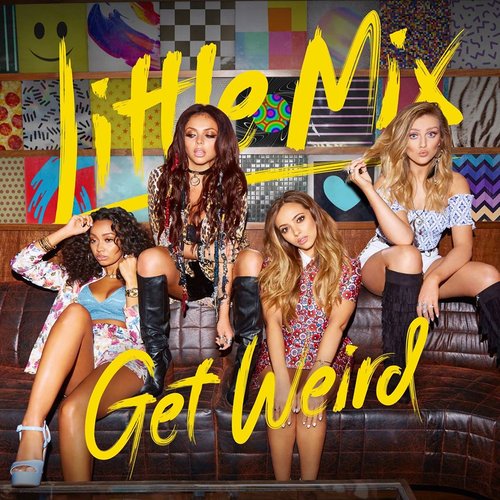 The girls made the announcement fresh from hitting that number one spot on the Vodafone Big Top 40 with their album's lead single 'Black Magic'… already a Mixer favourite!
PLUS check out the deluxe version of the artwork below: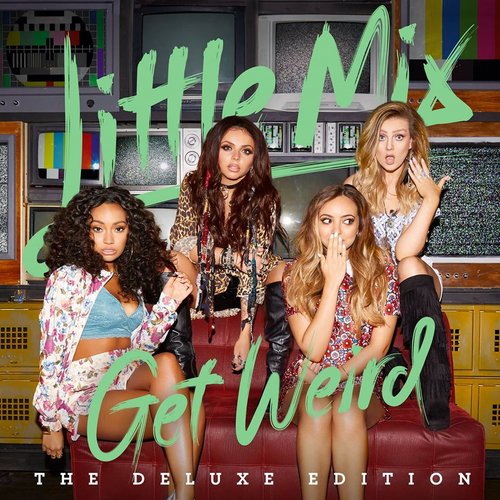 Little Mix's Jade Thirlwall recently revealed news about the sound of their new record to Digital Spy telling them: "Album three is a lot more pop. It's more fun, and has more personality, I would say.
"We always say that if you put us four girls in a room for hours chatting away, that's what the album is," she explained. "It's very real to what we would say and the little things we do. I feel like it's our strongest album yet."
The band have previously revealed that they scrapped a whole album ahead of this release because they felt they could do better, and the list of names they have worked with on this record is VERY impressive.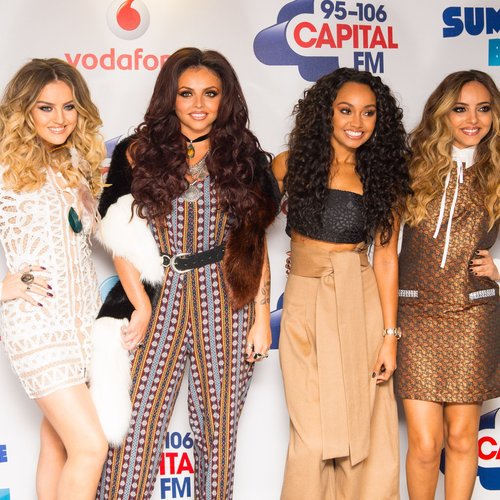 Jade revealed, "We've worked with Jess Glynne, done a song with Jessie J, Ed Drewett, and we did a session with Marina and The Diamonds, but we didn't put it on the album. She was just insane though.
"We'd always wanted to work with Jessie J, but we'd never found the right time before. We really, really want to get Nicki Minaj on a track."
Leigh-Anne Pinnock added, "That's literally the dream. We say it all the time: we want a collaboration with Nicki. But it's about getting the right track, and obviously we do the album and then we go back and see what could use a feature. This album is open to suggestions."
The girls revealed that they were a bit nervous before unveiling 'Black Magic to the world because it is so different from their recent material. Jade admitted, "I think that's the best way though. We always like to do something that people wouldn't expect us to come out with.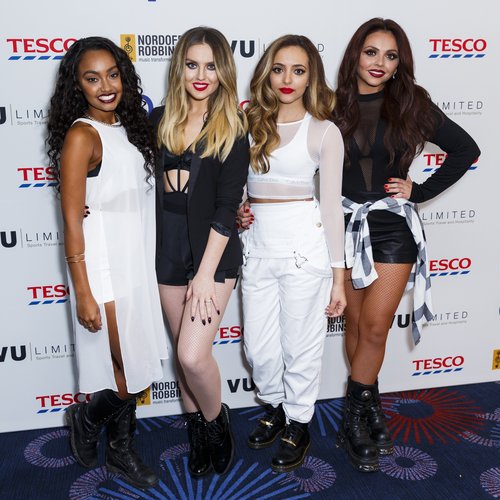 "The 'Salute' campaign was a lot darker and a bit more R&B, whereas this time... that's why it took so long because we were looking for something that would surprise people. We wanted to change the game a bit, and 'Black Magic' is very pop.
"We've done so well so far and we are successful, but we just want that big song that explodes everywhere. It's about time that happened - especially in America and all over the world really. The UK have seen us be successful now, and it's just about taking that everywhere else. Representing Britain!"
Little Mix's new album 'Get Weird' is out 6th November and you can pre-order it from midnight Thursday 16th July.
You may also like...
WATCH: Little Mix's 'Black Magic' Music Video
WATCH: What's Littler Than Little Mix