Leigh Anne Pinnock Just Spent £100k On A Car & You Won't Believe What's In The Boot
8 August 2016, 12:05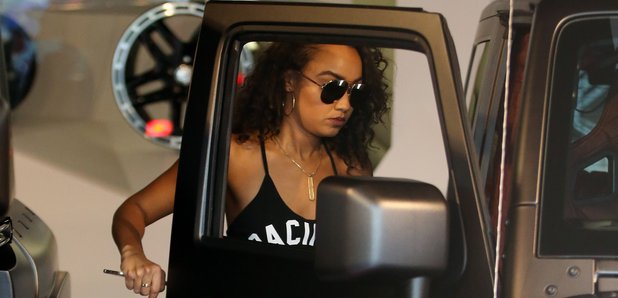 The Little Mix star's flashy new Jeep Black Hawk has something pretty unique in the back…
Little Mix star Leigh Anne Pinnock has treated herself to a flashy new motor, but the thing we're most jealous of is what she's had custom built into the boot of her new car…
Yep, as well as spending a crazy £100,000 on her brand new matt black Jeep Black Hawk 4x4, Leigh had it customised with a few very special additions.
As well as having built in fridges and a top of the range Bose entertainment system, Leigh Anne's also got a fold down vanity in the boot complete with beauty mirrors and even a HAIRDRYER.
The mirrors we TOTALLY get, but could you imagine drying your hair in the back of a car? More to the point, how many times are you in a situation where you NEED to climb into your own car boot to dry your locks?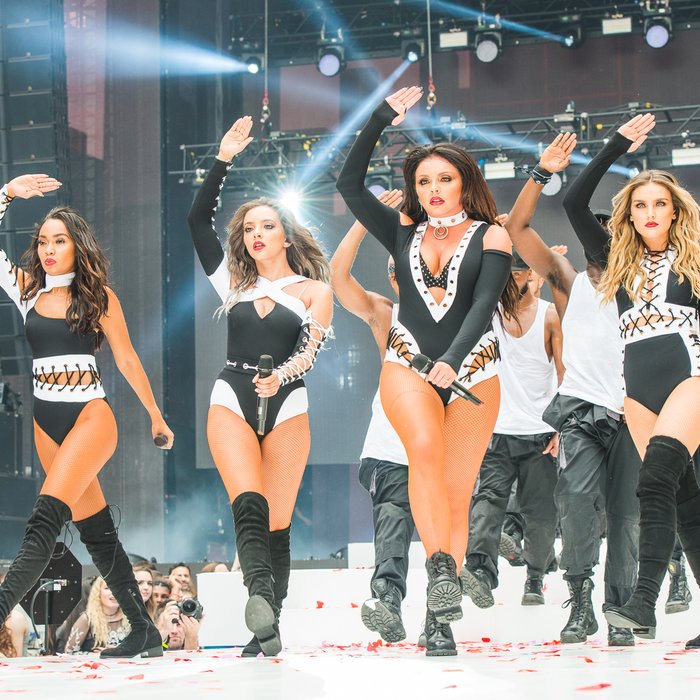 Don't get us wrong, if you can afford it, why wouldn't you – if for nothing else but to be able to say you have a whole mobile hair salon in the back of your car! Especially if you have a song called 'Hair' - it's all making sense now!