OMG! Jesy Nelson Has Revealed How Much She Enjoys Breaks From Little Mix And Now We're Kinda Worried
24 May 2016, 15:08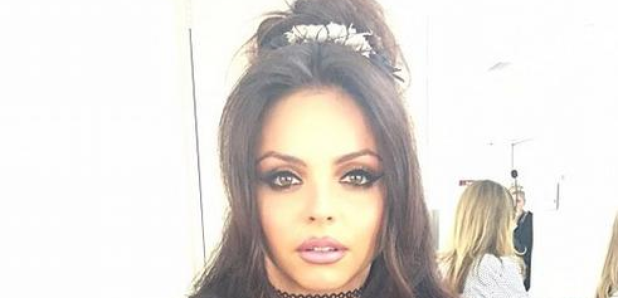 She's been noticeably absent from some of the party photos during the world tour as well as the fact that she's cancelled shows, pulled out of performances due to illness and cried on stage.
So, WHAT IS GOING ON WITH JESY NELSON?
Well, Mixers, prepare yourselves because we might be about to deal you some news that will come as a massive blow.
Jesy Nelson has finally opened up about potentially taking a break from Little Mix.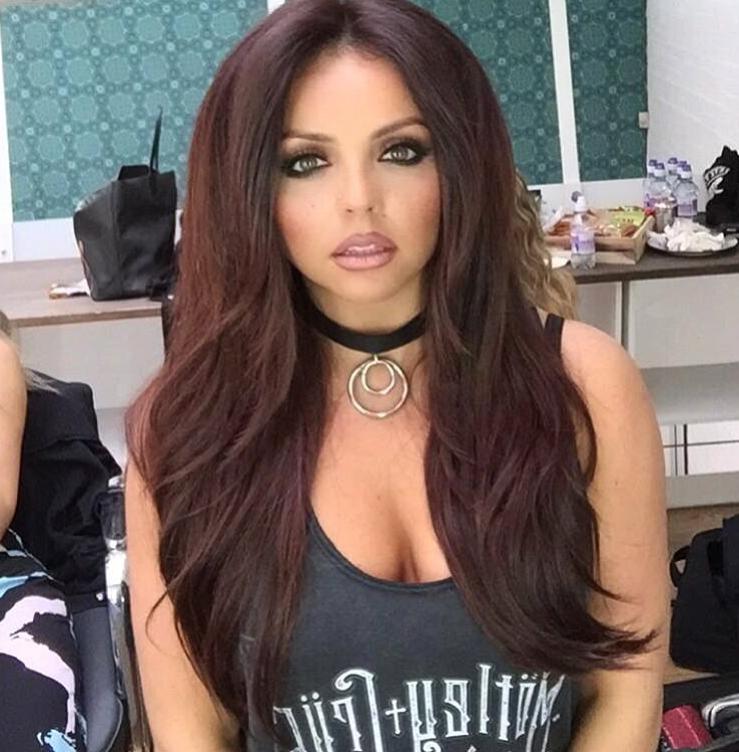 Speaking to Now! magazine, the 24 year-old singer said that as she is "getting older", she's "becoming a little recluse", before quickly adding that she loves "the girls to pieces but because I'm the older one in the group, I just feel like I'm turning into an old woman. I love peace and quiet".
The girls had a short break during their world tour a couple of weeks ago and Jesy has hinted that it was exactly what she needed.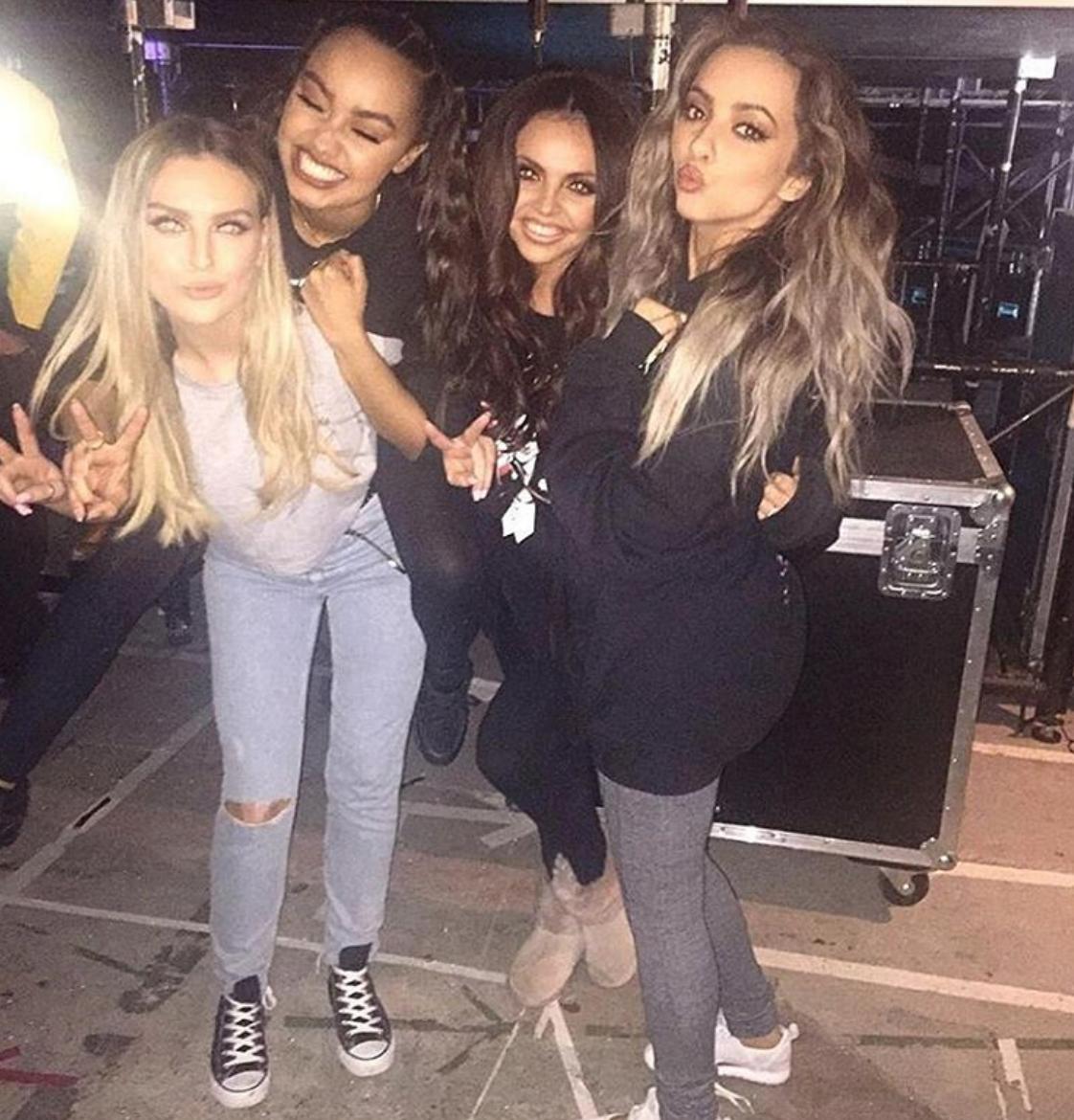 She commented, "We just had a break and all I wanted was to go somewhere no one would find me, so me and Jake found a random little place and got a boat and did lots of hiking and stuff".
Sounds ideal to us! Everyone needs a little down time occasionally.
With Jesy getting engaged to Rixton frontman, Jake Roche, late last year, we can completely understand the Little Mix girl wanting to take some time out of the spotlight. Just don't make it permanent!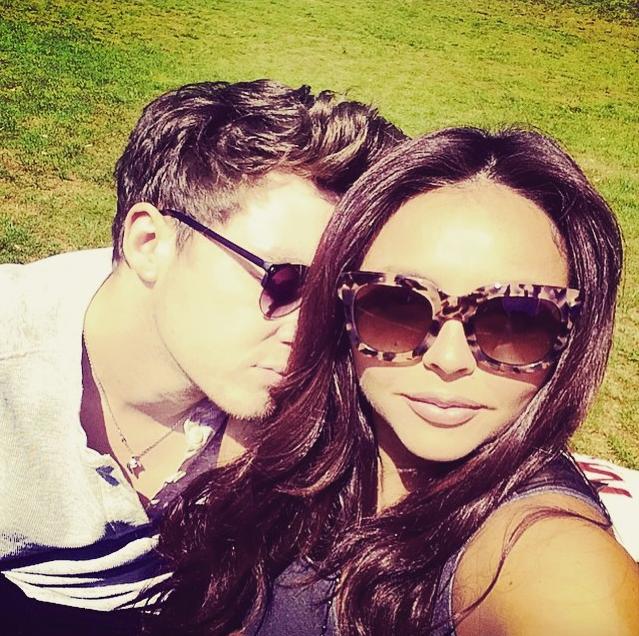 However, this news comes after Jesy was spotted crying on stage back in March.
The cutest moment as Jesy @LittleMix got a bit emosh before performing Little Me tonight #GetWeirdTourDublin pic.twitter.com/68CSgL8Un1

— Ryan Love (@RyanJL) March 30, 2016
Then, she was forced to pull out of a show because of a mystery illness, just as the doors were opening and then most recently, having to let her three bandmates, Perrie Edwards, Jade Thirlwall and Leigh-Anne Pinnock take to the stage as a three piece because she had injured her ankle.
She took to Instagram to say, "Oh god guys it's always me. So so gutted I couldn't perform for the last part of the KL show tonight! Thanks to my 3 amazing girlies for carrying on without me!"
The girls are in the middle of a MASSIVE 60-date world tour so it's no surprise that Jesy is knackered and wants some chill out time.
All that dancing, hair flicking and sassing (yes, we've made that a word) on a daily basis can't be easy work!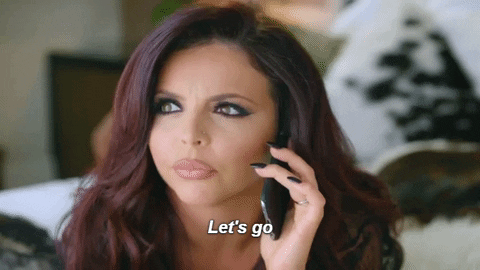 You May Also Like...