Little Mix Fans Are Worried That Jesy And Perrie Have Fallen Out After This Instagram Drama
15 March 2017, 12:03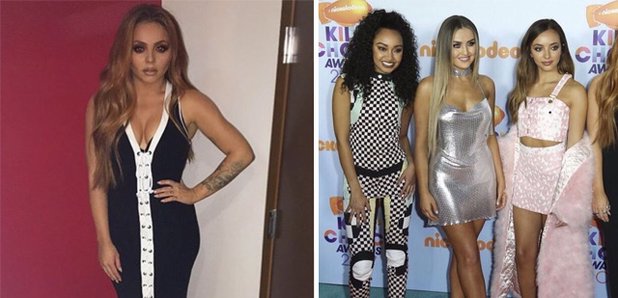 Surely not?
Little Mix fans have been questioning what the F is going on between Jesy Nelson and bandmate, Perrie Edwards after an interesting series of events on the girls Instagram pages.
The band attended the Nickelodeon Kids Choice Awards in America over the weekend and instead of posting their standard girl power group shot, Perrie cropped Jesy out of the photo, showing only herself, Jade Thirlwall and Leigh-Anne Pinnock.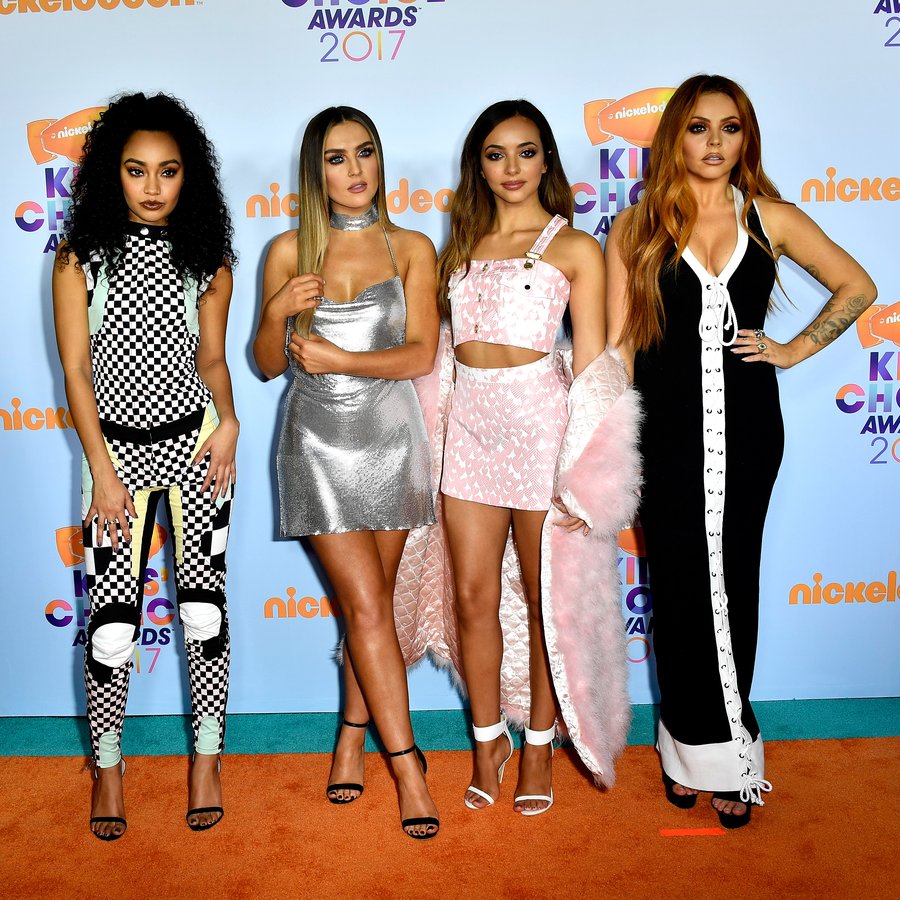 However, she did post a comforting message to go with it saying that there had been no falling out, it was merely a case that Jesy Nelson didn't like the photo of herself that Perrie had chosen.
And come on, we all do that with our friends too, right?
However, things got weird when Jesy took to her on Instagram page and proceeded to upload five photos of herself from the event, including four of her by herself which has now made Little Mix fans question what is going on between the girls.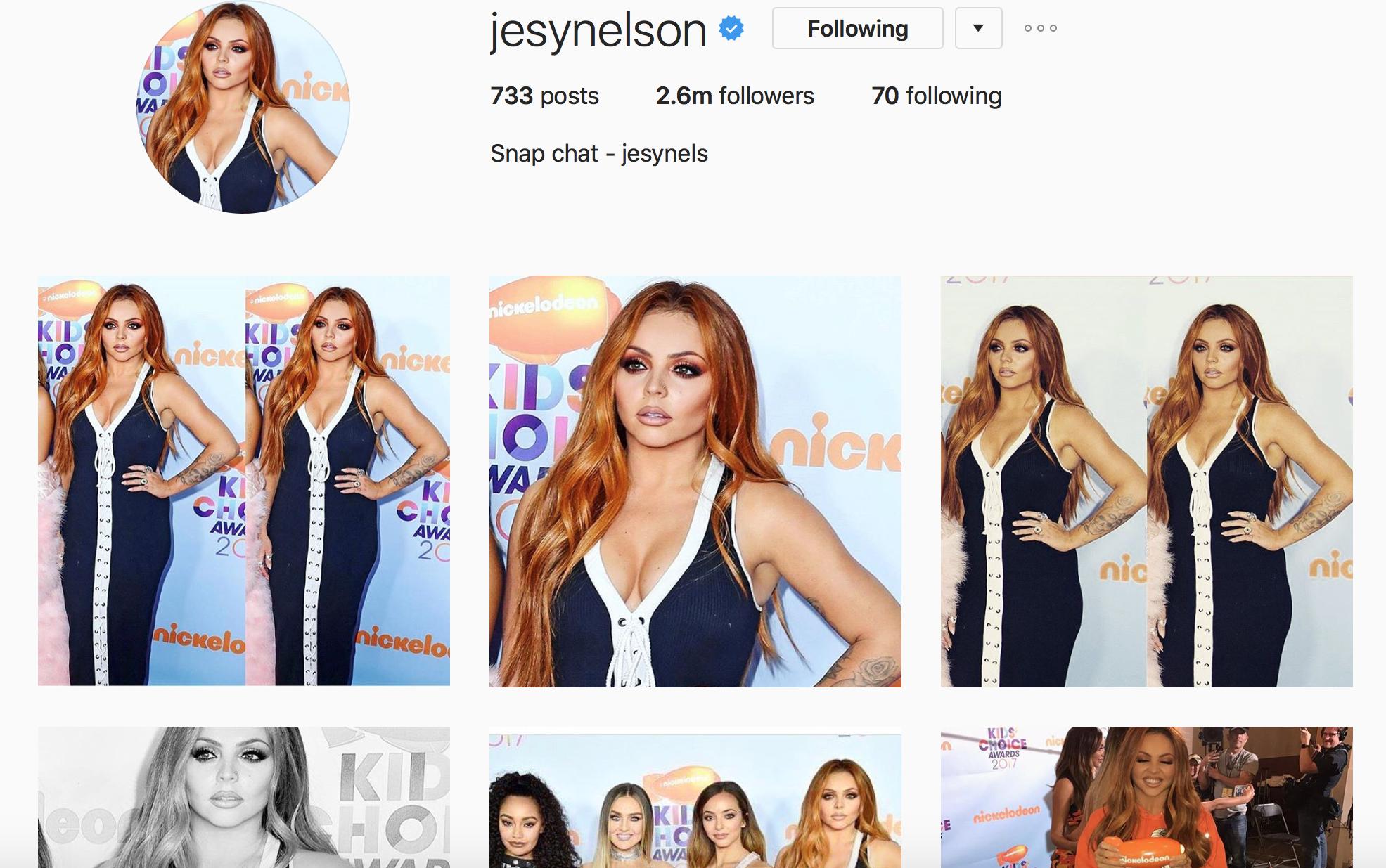 Jesy didn't reference Perrie's cropped photo in any of her captions, meaning that fans are trying to make sense of the drama in their Instagram comments.
One fan wrote, "I know Perrie said that Jesy is cropped out because she doesn't like the pics but how come she's posted them on her account then? Just a question" whilst another commented, "If Jesy doesn't like the photo, then why the hell she post the same picture of this in her Instagram? And its cropped to. What happen kweens? Tell us!!"
However, some have countered the argument by pointing out that the photos are from different angles. One fan wrote, "To all the people causing drama about Jesy. Just trust that the girls have decided together what pictures to post and that there's no beef between them. Jesy may not have liked any of the pics that Perrie wanted to post or maybe she found another one that they hadn't seen and posted that afterwards".
We really hope that everything is okay in Team Little Mix because these girls are the definition of #FriendshipGoals.
You May Also Like...