"Obviously She's A Little Disappointed" Jed Elliott Sticks Up For Jade Thirlwall After Aladdin Snub
21 July 2017, 14:56 | Updated: 5 December 2018, 12:20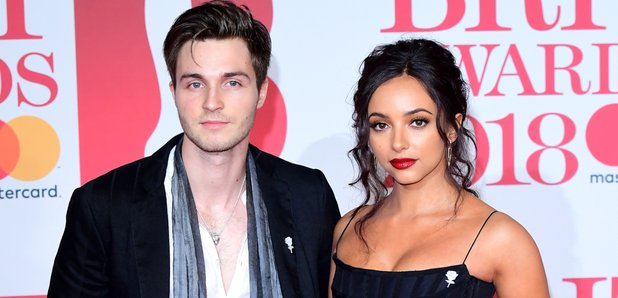 She'll always be Jasmine to us!
Earlier this week, the cast for the live-action remake of Aladdin was announced and Little Mix's Jade Thirlwall just missed out on the role of Jasmine – but her boyfriend, Jed Elliott from The Struts, has stuck up for her.
After the casting was announced, Jade posted a snap on Instagram with a photo of her with an 'over it' sign – and fans were quick to assume it was some subtle shade that she hadn't bagged the role.
Jed told a tabloid, "She's good. Obviously she was a little disappointed to not be involved because she's a huge Disney fan. That would have been a dream role for her. She's still a huge Disney fan and she'll still be first in line for the cinema when it comes out."
Jed also revealed that he and Jade have jamming sessions together – but it might be a while before we hear a track from the two of them. He explained, "Jade and I have written together before, and I took a little guitar with us on holiday and things like that. We've jammed together – we've worked on a couple of things. Just fun really.
"Maybe one day [we'll release something together]. As long as I'm playing guitar and she's still singing and we're cracking the harmonies out, then maybe one day."
Erm, YES PLEASE.