Perrie Edwards Just Revealed More SAVAGE Lyrics About An Ex In An Upcoming Little Mix Song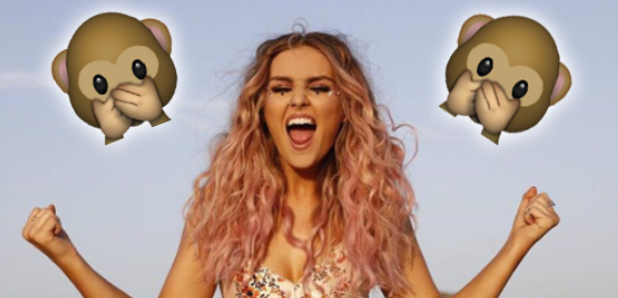 We thought 'Shout Out To My Ex' was brutal and then Pez revealed these scorchers.
Little Mix took to Twitter for a very special Q&A prior to the release of their fourth studio album 'Glory Days' and once again their controversial lyrics were the talk of the town!
When a follower tweeted the gorgeous ladies, "I challenge you to say some lyric from the glory days, any of them, I love you", Miss Edwards took full control of the pitch and revealed some stinging new lyrics from the album.
You all heard that right? "You're dirty, disgusting, but I can't get enough of your lovin', boy I hate you, really hate you, my mama said I shouldn't date you." Oh dear...it seems 'Shout Out To My Ex' really didn't get the message across clear enough then....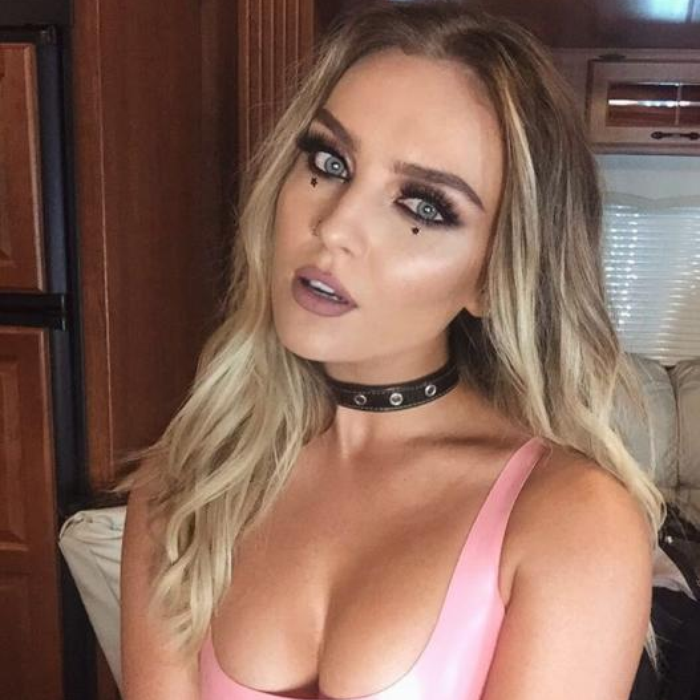 PIC: Perrie Edwards/Instagram
The new album 'Glory Days' is due for release on 18th November 2016 and we are done waiting...we're SO ready for this now.
... And the party just doesn't stop! We've got something AMAZING to tell you lovely lot! #LM4EraStartsNOW #GloryDays the girls x pic.twitter.com/4bVbEYqGmR

— Little Mix (@LittleMix) October 13, 2016
#LM4EraStartsNOW!
You may also like...