"We Love A Flirt With A Girl": Perrie Edwards Says She Loves Attention From The Ladies!
2 November 2015, 11:49 | Updated: 2 November 2015, 11:58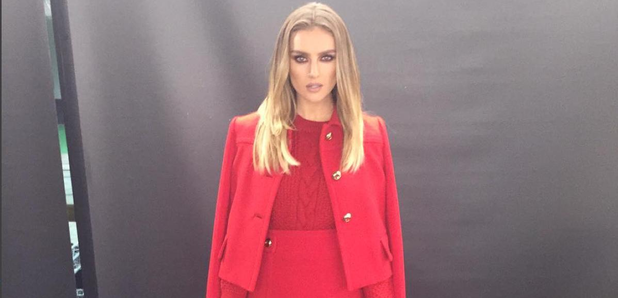 The Little Mix star revealed that she finds getting hit on by girls more flattering than by guys because it means you're "doing something right"!
She may have only split with Zayn Malik recently, but it looks like Perrie Edwards isn't short on offers… from the ladies as well as the fellas!
The Little Mix star has revealed that she loves to flirt with girls and finds getting hit on by females more flattering than from guys. She told The Sun, "You get some gorgeous lesbians, don't you?
"I tell you what, if Margot Robbie was here right now. Oh, she's divine. I have a crush on her. I must be on the turn because every time I look at her…"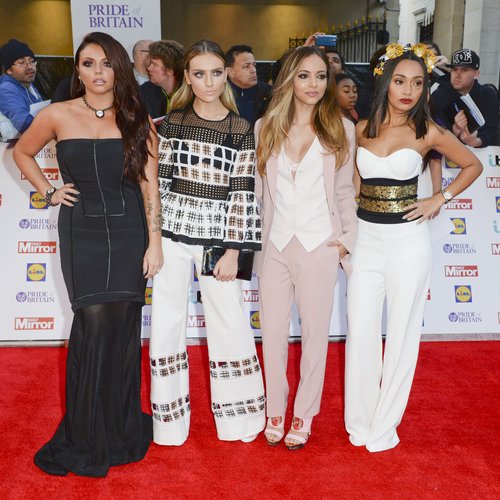 Pez also admitted that she and the girls have a flirt with their female fans as well as the boys. "We love a flirt with a girl, don't we? I'll never find [a boyfriend] because I just go to gay bars all the time.
"Lesbians do hit on me sometimes. But I find it a compliment when a girl finds you attractive... it means you must be doing something right!"