"We Want Ed To Write Us Something" - Could A Little Mix And Ed Sheeran Collab Be In The Works?
20 April 2017, 10:36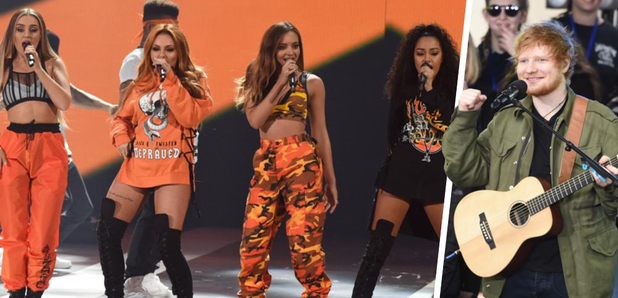 It was on this day that music was won.
So you know how we ALL knew that Ed Sheeran originally wrote his smash-hit 'Shape Of You' for Little Mix? Well, it turns out that there's four people who didn't know that...
Perrie Edwards, Leigh-Anne Pinnock, Jesy Nelson and Jade Thirlwall. Speaking to Entertainment Tonight, Leigh-Anne said "We had no idea. I think I saw something recently in the press and I was like 'That is incredible!'"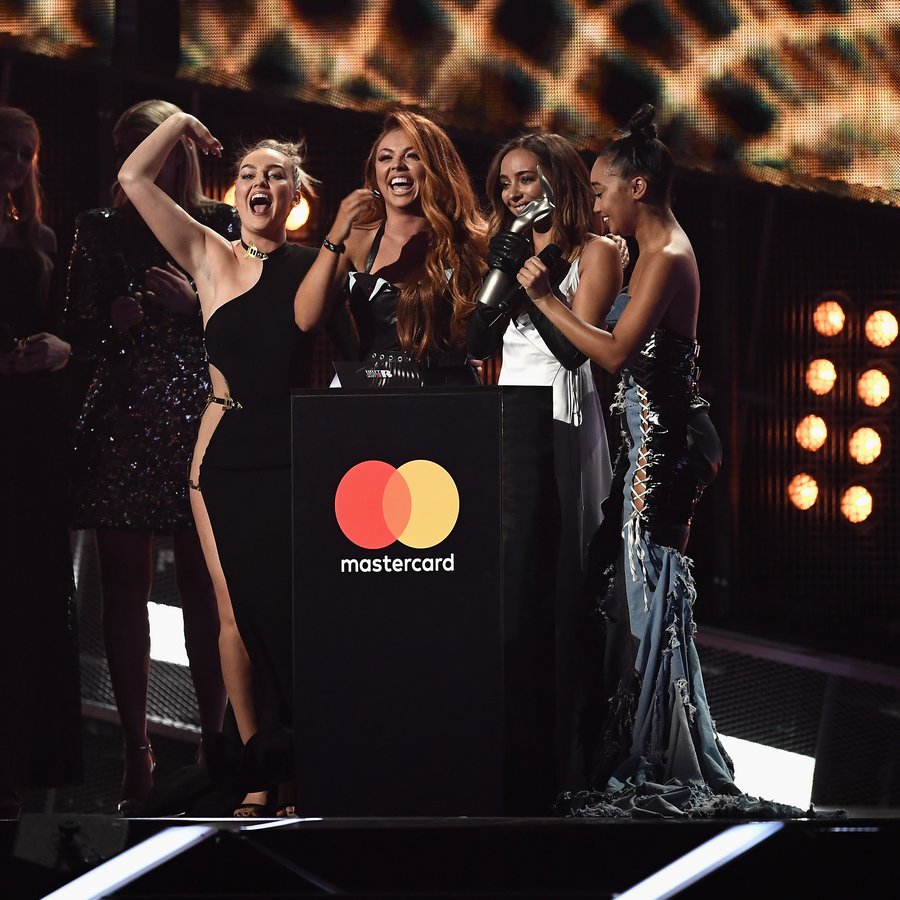 Pic: Getty
The 25-year-old continued, saying "We want Ed to write us something, so fingers crossed". *sits at desk and crosses every single finger, toe, eye and limb we have*.
The girls praised Ed, with Perrie saying he's incredible, and that they all "love him so much". But then again, who doesn't?! And the girls seem pretty confident that the 'Castle On The Hill' hitmaker could pen something for them.
Jade said - when asked if it was a possibility - "Well yeah, he came to see our show last year and he did play us a few songs".
We'll have to wait for Little Mix's fifth studio album to see a hopeful collaboration between them and Ed. We'll be waiting.
You May Also Like...