"We All Need A Cuddle": Little Mix's Jesy Nelson On Why She REALLY Cried At Album Party
19 November 2015, 15:57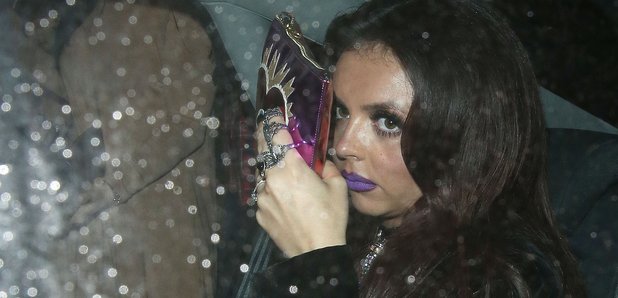 We've all been there after a few too many – thankfully it was NOTHING to do with her fiancé, Rixton's Jake Roche.
When the photos of Jesy Nelson crying her eyes out after Little Mix's album party emerged last week, we were all concerned about why she was so upset – and the 'Black Magic' star has spoken out about what REALLY happened.
Many fans speculated that she may have had a row with her fiancé, Rixton frontman Jake Roche, as he left the party a little while before Jesy, but the pair posted a cosy snap the following morning and Jesy says it was NOTHING to do with her man. Phew.
Jesy revealed the reason for her tears was that she just got a little tipsy and emosh – hey, who hasn't been there?! She told The Sun, "Everyone gets drunk and gets emotional. It's relatable. Everyone cries when they get drunk. We all need a cuddle.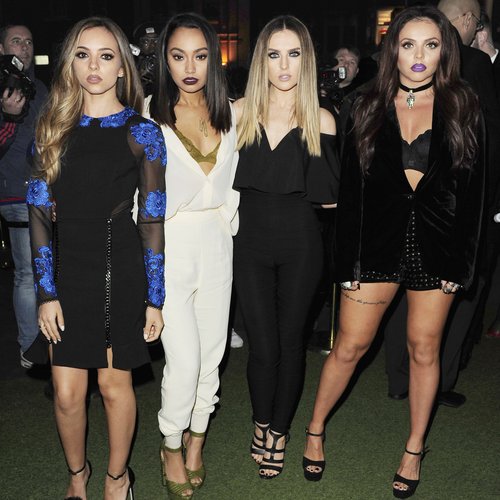 "I love it when we stick our heads together as a four. We were in the middle of a nightclub and having a moment."So there you have it, it was just a lovely girly moment that all got a little to emosh.