Hang On. Did Chris Clark's Ex Girlfriend Just Shade New Girlfriend Jesy Nelson On Twitter?
20 March 2017, 16:26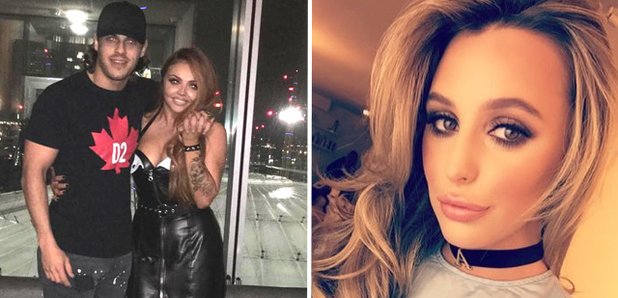 NO WAY!?
It's 100% official.
Little Mix's Jesy Nelson is dating TOWIE's Chris Clark.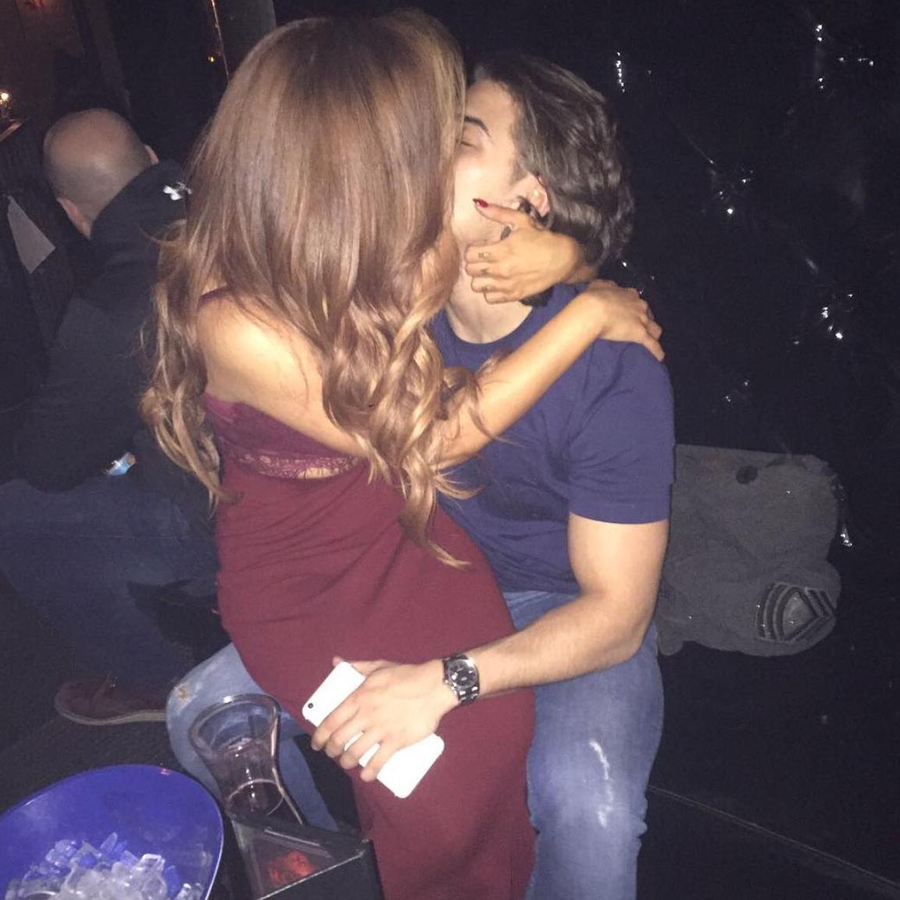 They were spotted on Instagram sharing a kiss after Chris flew to America to be with Jesy, who is currently touring the USA with Little Mix on Ariana Grande's 'Dangerous Women' tour.
The photo caused quite the reaction amongst fans with people commenting, "I'm so happy for you" and "this is weird but so wonderful". It's nice to see fans on board!
However, one person who seems to not be quite so on board with the new partnership is Chris' ex and fellow TOWIE star, Amber Dowding.
Last week she tweeted a classic line from one of Adele's biggest hits, "Send my love to your new loooverrrr" and obviously fans think that this is a reference to Chris' new girlfriend, Miss Nelson.
Send my love to your new loooverrrr

— Amber Dowding (@amberdowdingx) March 16, 2017
Her followers instantly jumped to Jesy's defence and wrote, "cringe" and "no need for this".
@amberdowdingx cringe!!!

— Holly Ball (@hollywilkinso18) March 17, 2017
@amberdowdingx no need for this

— Sarah (@Sarah97851167) March 17, 2017
But let's be real - who hasn't tweeted something passive aggressive on social media before, hey?
She has since attempted to deny that the tweet was about Chris and Jesy so either it really is a massive coincidence or Amber has just thrown serious shade at Jesy.
Really laughing at my tweet a few days ago the Adele song ... It's funny how people relate it to something I didn't even think about

— Amber Dowding (@amberdowdingx) March 18, 2017
Watch this space.
You May Also Like...