Lily Allen - 'Sheezus'
23 April 2014, 08:28 | Updated: 27 March 2017, 16:31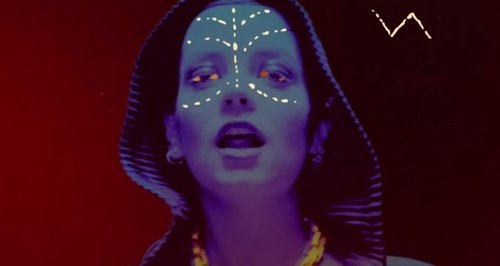 Check out the music video for the title track from Lily's brand new studio album.
Lily Allen has unveiled the music video for her new single 'Sheezus'.
The track is set to be the fourth single release from her upcoming album of the same name, Lily's third studio outing.
The music video for 'Sheezus' features Lily performing to the camera but uses graphical styling to create a unique effect throughout the promo.
'Sheezus' follows 'Hard Out Here', 'Air Balloon' and 'Our Time' as the latest release from her new album.
Lily Allen releases 'Sheezus' as her new single on 28th April, with the album 'Sheezus' following on 5th May.
You may also like:
> Lily Allen's 'Hard Out Here' Music Video.