Lily Allen And Ellie Goulding Pay Tribute To Peaches Geldof As Singer Dies Aged 25
8 April 2014, 08:48 | Updated: 8 April 2014, 08:51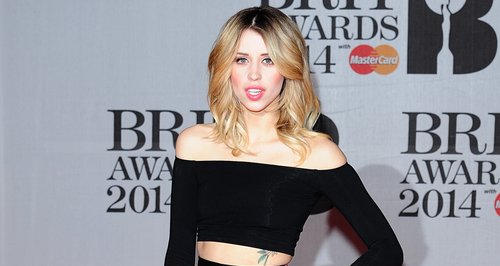 The music world has been reacting to the sudden and tragic news that the mother of two has passed away.
Lily Allen and Ellie Goulding are among the stars of the music world who have been paying tribute to Peaches Geldof after the 25 year-old star died this week.
Peaches, daughter of Bob Geldof, was found dead at her home in Wrotham, Kent, on Monday (7th April).
The cause of death is still unknown but has been described as "non-suspicious" but also "unexplained and sudden".
Tributes have been pouring in from celebrity friends and fans of the journalist and TV presenter.
@lilyallen My thoughts are with Peaches' family at this awful time. I hope they get to grieve in peace. Peaches, rest in peace gorgeous girl

— Lily Allen (@lilyallen) April 7, 2014
Even if you think you've got it all figured out, some things still can't be explained or understood. Two beautiful children. RIP Peaches

— Ellie Goulding (@elliegoulding) April 7, 2014
never knew peaches but the loss of a life so young is a horrible thing, especially leaving behind two children.

— Professor Green (@professorgreen) April 7, 2014
So sad to hear about Peaches. Rest in peace.

— Simon Cowell (@SimonCowell) April 7, 2014
A statement from Peaches' father Bob Geldof read how devastated and "beyond pain" the family are as they come to terms with their loss.
"She was the wildest, funniest, cleverest, wittiest and the most bonkers of all of us," he said in the statement. "Writing 'was' destroys me afresh. What a beautiful child. How is this possible that we will not see her again? How is that bearable?
"We loved her and will cherish her forever. How sad that sentence is. Tom and her sons Astala and Phaedra will always belong in our family, fractured so often, but never broken."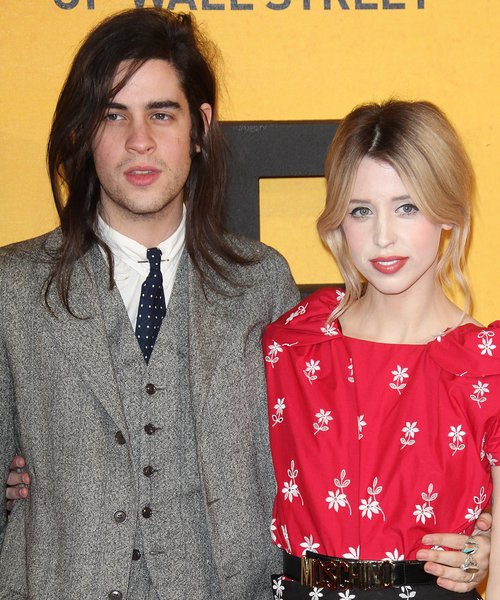 Her husband Tom Cohen added: "My beloved wife Peaches was adored by myself and her two sons Astala and Phaedra and I shall bring them up with their mother in their hearts every day. We shall love her forever."
Peaches was just 11 years-old herself when she lost her own mother Paula Yates and her last post on social media was a picture of the pair together.