Liam Payne Reveals Bear Wont Be On His Album But Will On Cheryl's Record
29 March 2018, 15:01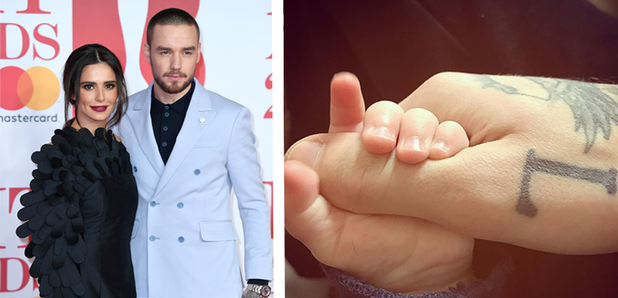 Whereas Liam made his upcoming album before Bear's birth, he says Cheryl has been extremely busy in the studio with a very personal track about her son!
Although we had high hopes of hearing a track about Liam Payne and Cheryl's new son Bear on his upcoming album, the 'Strip That Down' singer has revealed that the whole album was completed before he had even been born!
Whilst in Japan he spoke with Front Row Japan and expressed the pressure he felt to create a song that would do his son justice, saying: "It's difficult because Bear is the best thing I've ever experienced so it couldn't be a boring song, it wouldn't be something that was done easily."
He is also being very careful to not make anything that would be considered 'cheesy'. But things couldn't be more different for Cheryl, who is FINALLY back in the studio after a four year break.
Producer Naughty Boy has been working with Cheryl on her new music, and told The Sun that she has been back in the studio, working for up to twelve hours a day on music that is ''very special and meaningful.''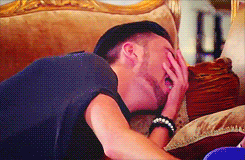 Picture: GIPHY
He continued to say ''I can't tell you the name of her track but it has been influenced by her son, Bear [...] it's very personal, but she is a real artist and a perfectionist.''
We'll forgive Liam this time, after all his entire album was done before Bear's arrival - but we're living for the day he finally makes music for Bear, something he's excited to do, telling Front Row Japan "I want to do one in the future that's cool like Will Smith did for Jayden Smith.''
Bear and Liam collab?! YAAAAS.
Watch Prince Harry joke with Meghan Markle as Liam performs for them