Liam Payne's Not Getting Cheryl Presents For Her Birthday But There's A Good Reason
29 June 2017, 10:43 | Updated: 29 June 2017, 10:50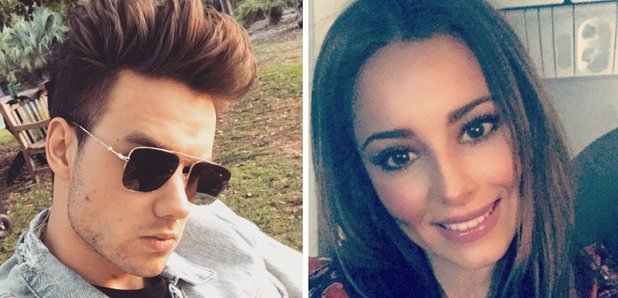 Totally makes sense, tbh.
What do you get your girlfriend when you're one half of one of pop's most famous couples? That's the predicament Liam Payne is facing right now and he's got a pretty clever solution.
Speaking about Cheryl's upcoming birthday (which just happens to be tomorrow – 30th June) Liam revealed that he wouldn't be buying her presents, but would focus on giving her memories instead as she already has everything she could want.
He told a US radio station, "We are going to have a little get together thing for her which will be nice, she needs more memories and stuff like that rather than presents, she's got everything, if she wants something she'll get it.
"Now I've got to think of memories and things that will bring us all together. It's all happened so quickly and it's the most beautiful thing I've ever been a part of. Making my son, it's incredible. It's a really special time."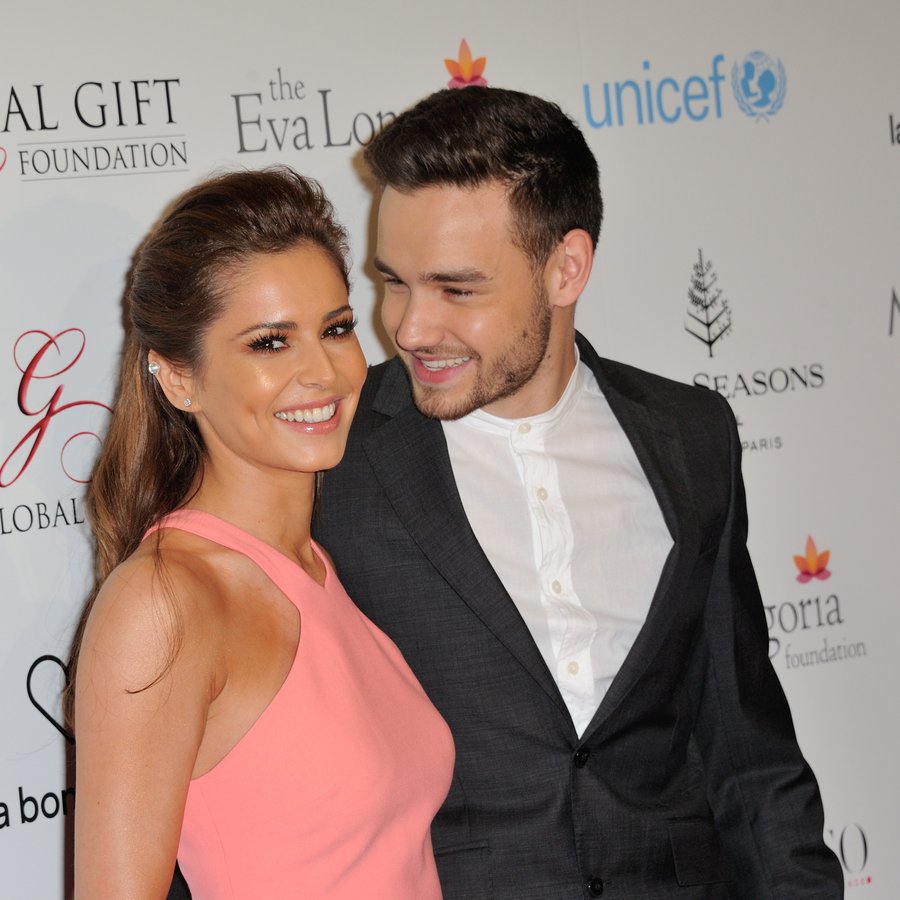 It's Cheryl's first birthday as a mama so Liam's going to be spoilt for choice of fun things he, Bear and Cheryl can do together – and what a lovely alternative gift!
It sounds like Liam already knows how to make Cheryl happy on her birthday, as last year he made a donation to her charity on her birthday, with a source telling the Daily Mail, "She was over the moon, she thought it was a really lovely gesture. She's already got everything she needs."
Happy birthday Cheryl – it sounds like it will be a pretty special one!