Liam Payne's Revealed Details On A New Song He's Written And Left Everyone Confused AF
28 July 2017, 16:01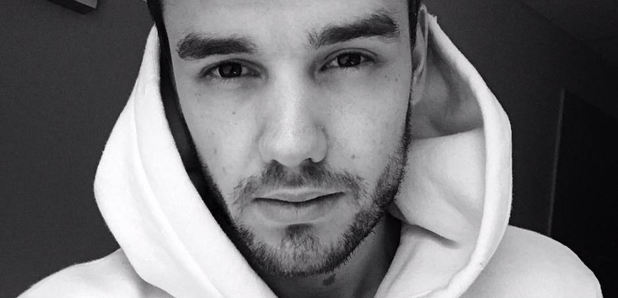 We have no idea where this inspiration has come from tbh…
Ever since Liam Payne became a dad, the question on everyone's lips has been whether we will ever hear a song dedicated to his son, Bear, on his new album? But it looks like Liam's been working on a VERY different track…
Yes, Liam's revealed that the only song he's written since Bear was born… is a song from the perspective of a daughter talking to her dad.
Liam is neither a daughter nor has a daughter so fans are understandably a little confused by the whole thing.
He explained to Teen Vogue, "Everyone keeps asking me, 'When I'm going to write a song about Bear?' I actually haven't written anything since, until last night, actually, which I wrote a song from a daughter's perspective for her dad."
We're definitely not going to hear that particular track on his debut solo album, but the track is being given to another artist – though he's staying tight lipped on who that artist might be.
Since branching out on his own, Liam's been in the studio with some pretty huge names including Zedd, Pharrell Williams, Timbaland and Ed Sheeran. Liam added, "I just love collaborating. I don't really like writing music by myself, for myself. I'd much sooner have someone imprint a little bit of themselves into what they think of me, and I'll take it and run with it. So it's been really great and I'm so happy that people want to work with me."
And with a superstar girlfriend in the form of Cheryl, will we ever see the two of them collab together?
Liam revealed, "Nah, but we laugh about this all over. She'll catch herself singing my songs in the house. She likes my songs. She's my biggest fan."