WATCH: Prepare For The Feels As You Watch Liam Payne And James Corden Effortlessly Sing 'Best Song Ever'
7 September 2017, 07:45 | Updated: 7 September 2017, 16:18
Liam, why you gotta make us feel this way?! <3
We like to think we're pretty big 1D fans, but the KING of the Directioners has to be James Corden. We wouldn't be at all surprised if he doesn't actually have a crown in his loo, or something.
Having played basketball with them and given them their own Carpool Karaoke, it was about time James introduced one of them to a good ol' fashioned Riff-Off.
> There's A Teaser For Cheryl's First TV Interview Since Bear's Birth & It's Hella Cute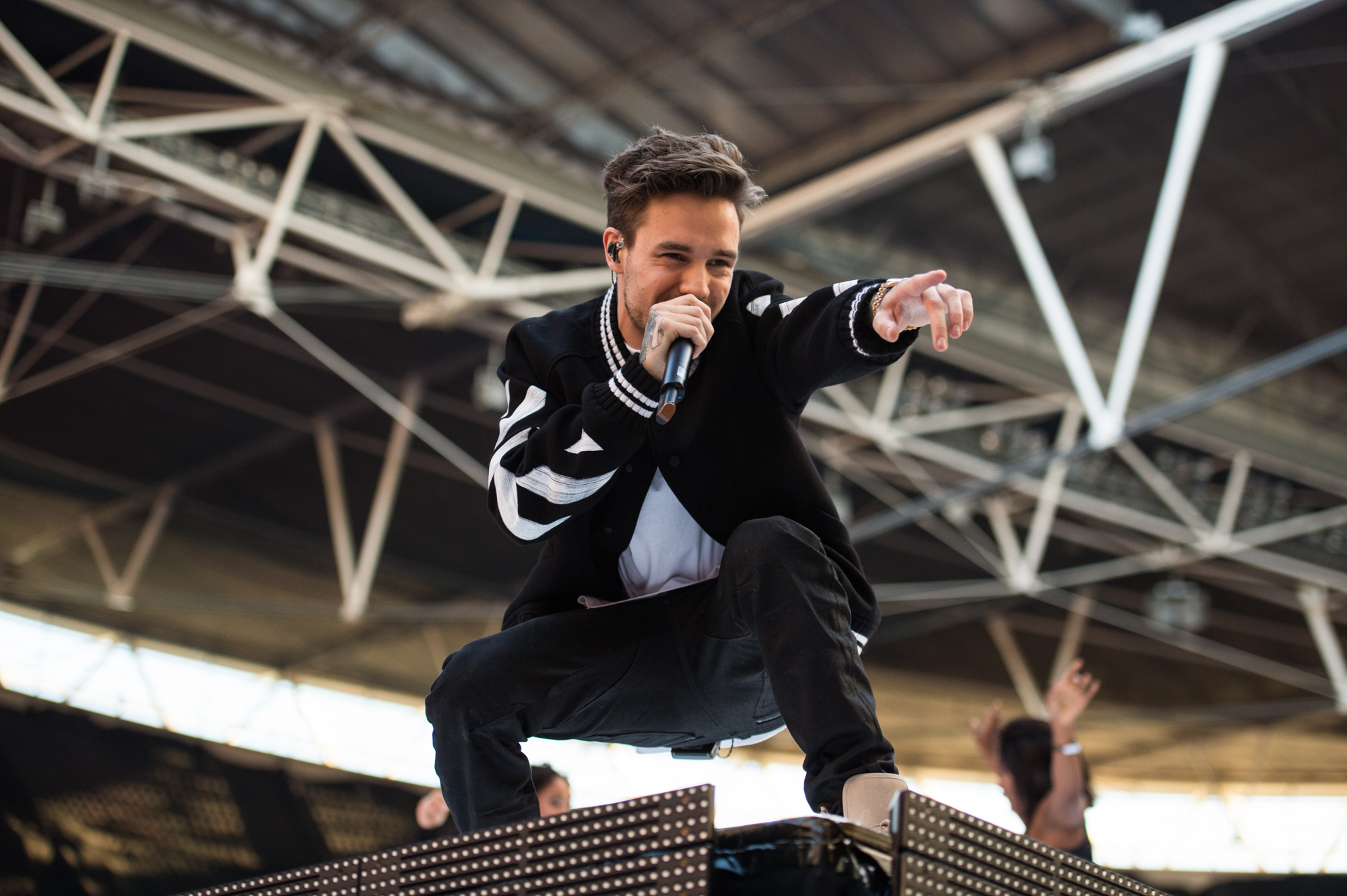 Pic: PA Images
Liam Payne popped up on 'The Late Late Show' armed with his microphone to out-sing James Corden in one of the most tense vocal battles you'll ever see.
The pair of them sang hits from the likes of *NSYNC, George Michael and Hanson, but throughout the entire 11 minutes, we were looking at our screens saying "If this doesn't end in a One Direction song, why bother?"
Guess what. It ended in a One Direction song! Just sit back, relax, and enjoy James Corden and Liam Payne serenading each other with 'Best Song Ever'. You're welcome.
> If You Like Liam, You're Gonna Love Our App - It's Full Of All That Payne-y Goodness!
Did you miss Liam's LIVE performance in the middle of London? Don't panic - we've got you covered.