Liam Payne's Revealed Cheryl's Reaction To His Topless Selfies & She's Not Impressed!
28 June 2017, 10:37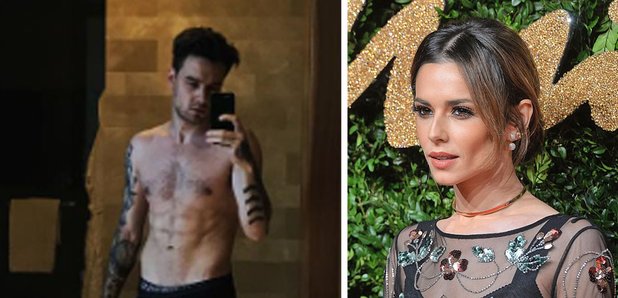 Is she the only woman not floored by those abs?!
Cheryl and Liam Payne are total couple goals but it looks like she is one of the only women on earth that is immune to the lure of his abs… as he revealed that she reacted to his topless selfie with an eye roll!
Liam revealed how non-plussed his other half had been by his Instagram thirst trap as he joked on a US radio show, "My missus hit me up with an eye roll afterwards. She hit me up in the car with an eye roll emoji, bless her.
"She likes my body, so it's good! She was just eye rolling like, 'Oh, here he goes again.' She just takes the mick out of me 24/7, especially when I'm on FaceTime with people."
Well, to be fair she does get to see the real thing every day, so….
Liam also spoke out about how he's kept his 'dad bod' in shape after the birth of his son, Bear Grey Payne. He revealed, "I got the note about a dad bod early on. People were saying, 'dad bod, dad bod' so I'm thinking, alright. After Bear was born, let's keep it healthy, keep it real and that's it, done and dusted!"]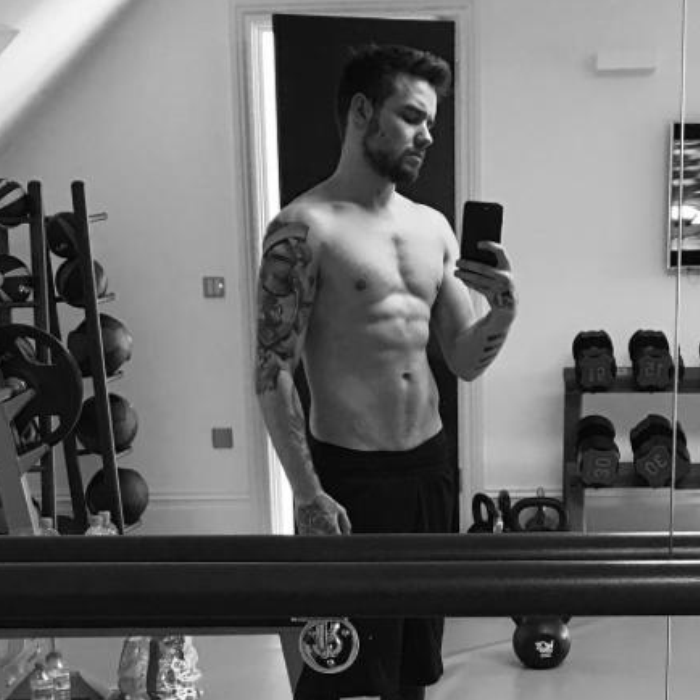 Liam also revealed that despite working away for his first Father's Day, Cheryl made sure it was special for him by sneaking a bag of goodies into his luggage.
He explained, "Father's Day was super hard, I forgot it was Father's Day when I woke up, then saw a bag my missus had arranged with pictures of Bear we'd taken.
"I just melted and wanted to cry. It was beautiful to have gotten that moment. I love my son and I'm super blessed but sad I missed it. My girlfriend made it the best thing possible. Bear was wearing 'first Father's Day' clothes. She went to town, which was so cool."
Liam also revealed that Bear might be coming on the road with him soon as they've already sorted his first passport, "His passport photo is a genius photo. He's like, 'I don't want no photo!' I try to take pictures of him smiling as he's got such a beautiful smile and he always notices if a device is coming and will go, 'No pictures, stop it!' He's beautiful and we're having the best time ever. I can't even explain it."