Cheryl Silences Break-Up Rumours With Instagram Post
14 March 2018, 12:12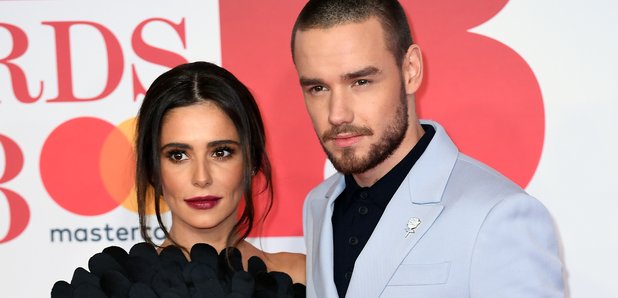 It's a pretty big deal to be asked to perform in front of the royal family, and Liam Payne did a stellar job earlier this week at the Commonwealth Day event held inside Westminster Abbey.
Prince Harry was 'caught' on camera raising his eyebrows at the end of the song, which sent his fiancée Meghan Markle into fits of giggles.
However, one person was noticeably absent. I'm of course talking about Cheryl!
> We Can't Get Over Prince Harry's Hilarious Reaction To Liam Payne's Performance
Naturally, fans picked up on this tiny important detail, because nothing gets passed them, and began to panic.
But Chezza has now silenced the rumours by liking and commenting on his latest Instagram post.
So everybody just CALM DOWN.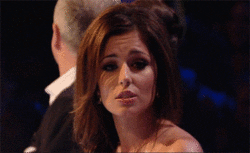 Rumours that the pair's love is on the rocks have been making headlines for weeks now, but it looks like they're committed to putting on a united front. More so on Instagram than real life, granted. But hey! That's all that matters. (I am joking).
> Want More Cheryl And Liam News? Download Our App Now
While you're here, check out what Liam had to say about his arguments with Cheryl when he joined us in the studio.