WATCH: Liam Payne Reveals Cheryl Flew His Friends & Family To Spain For His Birthday
11 September 2017, 12:28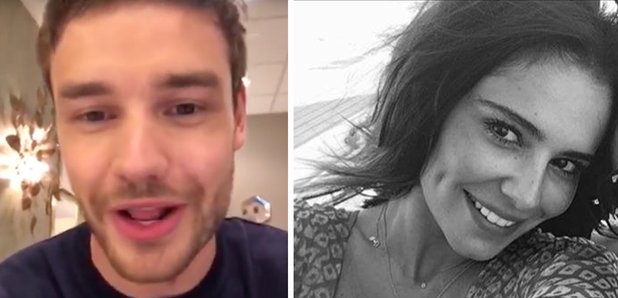 And just wait 'til you find out what his favourite smell in the world is…
You know someone's seriously in love when their answer to pretty much any question is their other half – and that's basically what happened when Liam Payne answered fan questions this week.
Liam did an 'Ask Me Anything' with iHeart in the USA, and his fans quizzed him on things like whether he found it weird being solo in interviews rather than being with the boys, but he managed to slip some VERY cute answers about Cheryl and Bear in there too.
When he was asked about what the nicest thing anyone had ever done for him was, he replied that Cheryl had surprised him by flying his friends and family out to Mallorca for his birthday – how lovely is that?
He also chose to name a potential yacht he might buy in the future after his Mrs – because he couldn't think of any other names (lol).
But our fave answer has to be to the question of what his favourite smell in the world is. His reply? "I would have to say my girlfriend's hair, its gotta be. Or my little baby boys smell as well, baby smell is just the best smell ever."
OK, we get it – you guys are literal relationship goals. Can we have a relationship like this please?!