Liam Payne And Cheryl Were Supposed To Duet On 'Polaroid' Before Split
17 October 2018, 11:22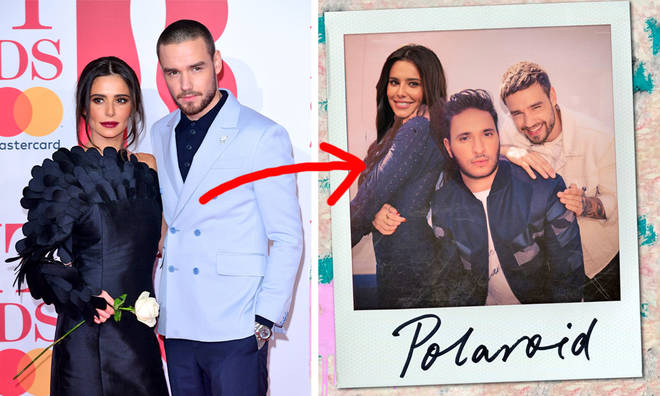 Liam Payne recently released 'Polaroid' alongside Jonas Blue and Lennon Stella, but the producer revealed it was supposed to be a duet with Liam's ex Cheryl.
Liam Payne and Cheryl's split appears to have smashed hopes of a potential duet of the century as the former couple were supposed to sing together on new song 'Polaroid', according to chart-topping producer Jonas Blue.
> Cheryl's Fiery New Lyrics Seem Aimed At Liam Payne On Her Comeback Song 'Love Made Me Do It'
'Polaroid' was recently released by Jonas Blue alongisde Liam Payne and Lennon Stella took on the female vocals, which had initially been earmarked for Cheryl.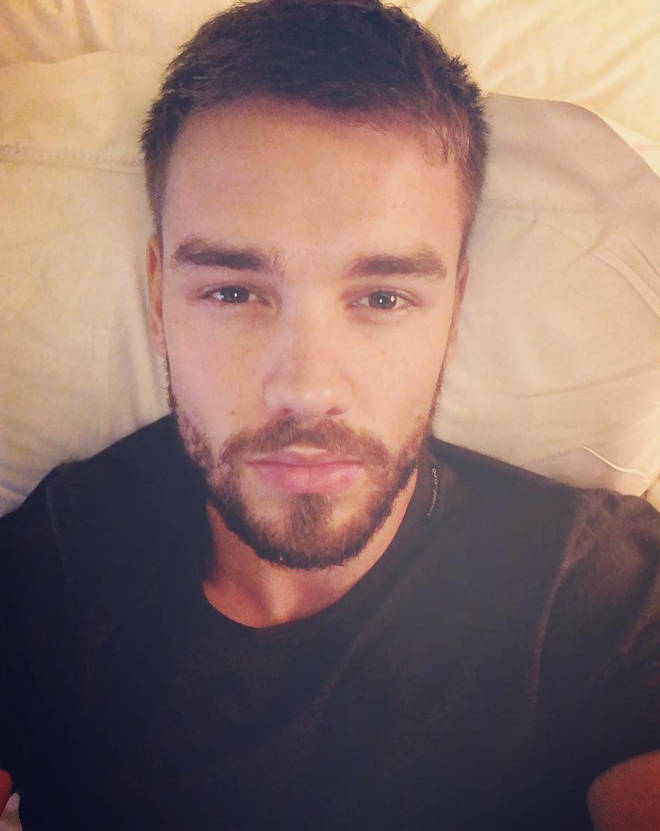 Speaking to the Daily Star recently about the possible Liam and Cheryl duet, Jonas Blue revealed, "About a year ago I said to my manager that I would love to do a collaboration with them both and I reckon it would have been 'Polaroid'."
He went on to add, "It would have been perfect as I knew when I wrote the song I could hear Liam's voice on it."
As we know, Liam did end up featuring on the track, but following the couple's split in June, the duet never happened. Liam has released plenty of new music in the last few months, whilst Cheryl is reportedly about to release new music very soon.
Sources on social media have claimed that Cheryl's new music could be released as early as next Friday (26th October) and that her long-rumoured collab with producer Naughty Boy will be her first new song in four years and will be called 'Love Made Me Do It'.
Other sources also claimed that Cheryl will be debuting her new song during rhew X Factor live shows, teling one tabloid, "Inevitably, all of the big TV shows have been fighting to get Cheryl's first performance as it will be a huge ratings winner. But she has decided to remain loyal to The X Factor rather than give the exclusive to its rival, BBC's Strictly Come Dancing."
Speaking about his collab with Cheryl, Naughty Boy told one tabloid, "It is 100 per cent personal and it's about time people got to know the real Cheryl."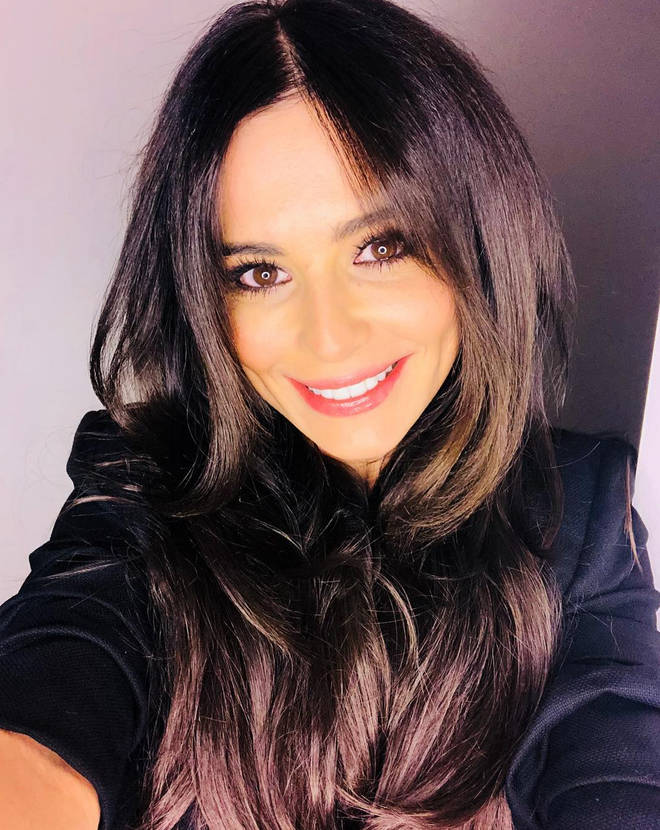 He added, "I think when you're writing songs there is a different vulnerability and that comes though songwriting, so I am proud of her that she has got more involved this time and not just as a singer. The lyrics really mean something to her - sometimes you have to put in a bit of heart for people to see that there is a real struggle."
After releasing his debut EP 'First Time' earlier this year, Liam Payne's fans are eagerly anticipating the release of the One Direction lad's debut album, as well as his fellow 1D bandmate Louis Tomlinson, who recently promised his music would be her "soon".
> Download Our Free App For All The Latest Liam Payne News!