WATCH: Lawson Cover ZAYN's 'Pillowtalk' And It's Somehow Got Even SEXIER!
15 February 2016, 12:23
The Lawson boys have taken on ZAYN's hit song – and it's so hot, we need a lie down after watching it!
After seeing ZAYN's video for 'Pillowtalk' we thought the sultry song couldn't possibly get ANY sexier. Boy, were we wrong!
Lawson have covered ZAYN's first solo track – and their acoustic version complete with Andy Brown's incredible vocals have somehow made it even MORE steamy!
Complete with a moody black and white video, it's got to be our favourite Lawson cover to date – and we're big fans of the band's new direction in their own music too.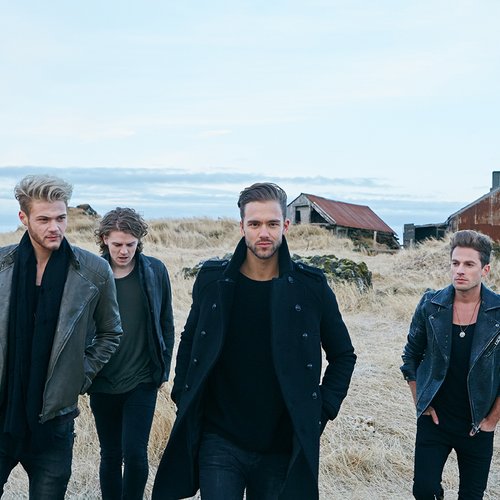 Andy, Adam, Joel and Ryan have just released the video for their new single 'Money' which is out now, and their next album will be released on 18th March. We're SO glad to have you back, lads!