Lawson Ask Fans To Help Make Mixtape Show On Capital TV
8 September 2013, 08:00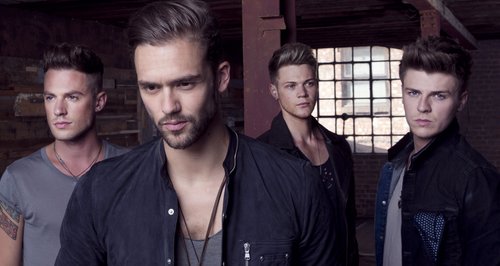 The 'Juliet' four-piece need your help for a new mixtape show airing later this year.
Lawson will be taking over Capital TV very soon and they need your help to choose the best music videos for a brand new mixtape show.
The 'Brokenhearted' four-piece want to hear from you to create their very own mixtape show, which will air on Capital TV later this year.
Do you want to know which The Saturdays music video is Andy Brown's favourite? Or maybe you want to find out which members of Lawson are secret Beliebers?
Make sure you have your say and send in your suggestions for Andy, Joel, Ryan and Adam's upcoming Capital TV show.
Send in any suggestions for music videos you think Lawson should include, as well as your reasons why, by using the form below.
You can also tweet Lawson @CapitalOfficial by using the hashtag #LawsonOnCapitalTV.
Check out Capital TV right now across Sky 388 / Freesat 517. You can also get Capital on your iPhone/iPad app available here.