Lawson Call Summertime Ball 2013 Performance "Everything We Wanted And More" - Audio
10 June 2013, 11:35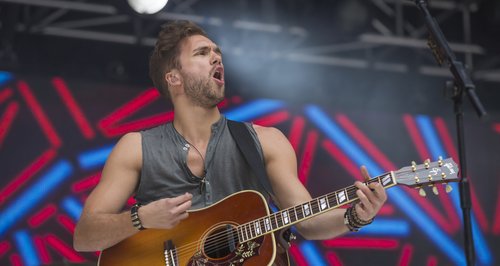 The 'Taking Over Me' stars spoke to Capital shortly after arriving off stage at Wembley Stadium.
Lawson have called their performance at the Summertime Ball 2013 "incredible" and admitted it was more than they could have hoped for.
The 'When She Was Mine' stars made their second appearance at the event yesterday (9th June) and told Capital shortly after getting off stage that it was a "dream".
"It was everything we wanted and more. It was incredible," revealed lead singer Andy Brown. "Honestly, it was all our dreams rolled into one large humongous dream. It was amazing."
Ryan Fletcher also recalled last year's appearance when Andy got his words a little muddled up – but corrected that in 2013.
"I actually remembered to say Wembley this year instead of Andy's previous 'Membley'," he added.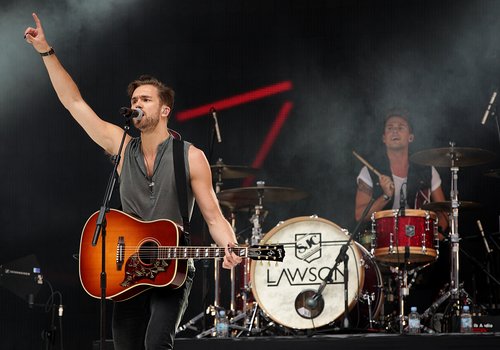 The boys were also joined on stage by rapper B.o.B for a cover of 'Airplanes' as well as their new single 'Brokenhearted'.
Listen to Lawson speaking to Capital's showbiz reporter Kevin Hughes at Wembley Stadium below:
Lawson look back at their Summertime Ball performance
Keep it Capital as we recap all the action from Wembley Stadium in our Summertime Ball area.

Tune into Capital TV, on Sky channel 388 and Freesat 517, tonight (10th June) from 7pm for all the best bits from the Summertime Ball.